Programs for Families
CAP Tulsa offers a variety of collaborative opportunities for families to engage in learning experiences that support each family's goals and well-being.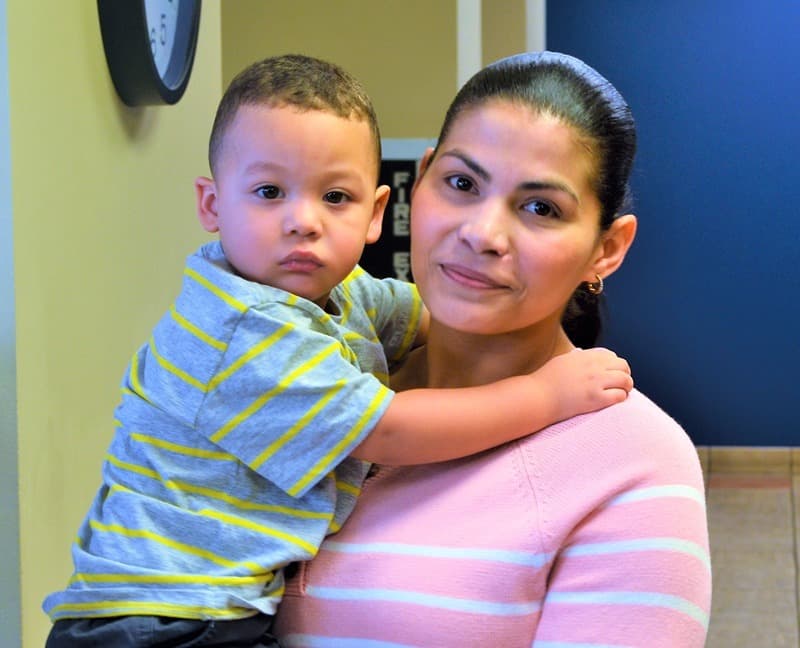 Family Engagement is building upon a family's capacity and desire to promote their child's whole development.
This looks like:
Warm & Welcoming Environments
Mutual Trust & Respect
Collaborative Partnerships
Experiences Linked to Learning
Family Engagement Programs
Helping Families Succeed
Family Engagement is a collaborative, strengths-based approach through which CAP Tulsa staff and enrolled families build positive relationships through intentional learning experiences that promote a child's whole development and build upon a family's capacity. Family Engagement is a shared responsibility of CAP Tulsa staff and families that fosters mutual respect for the roles and strengths each has to offer and is sustained by an ongoing partnership that supports each family's well-being and goals.