Resources for Families
Explore learning experiences to share at home and access community resources for your family.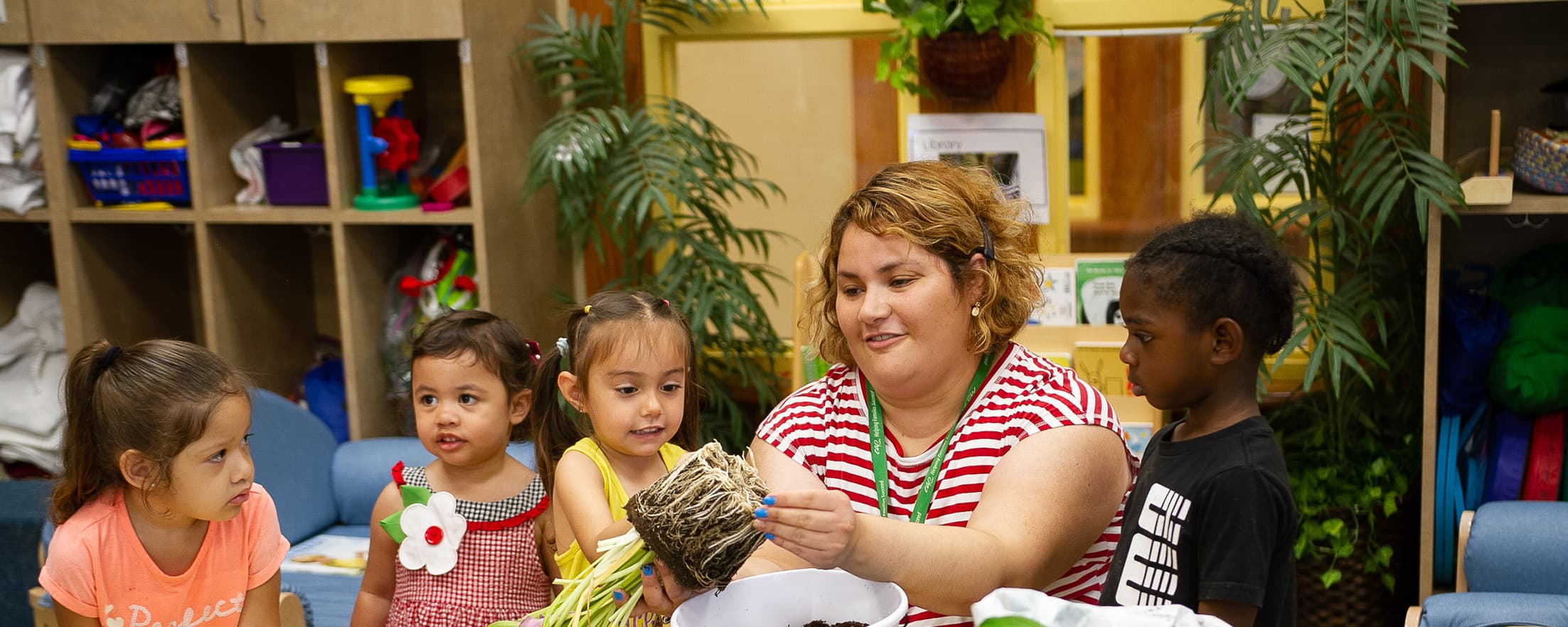 ---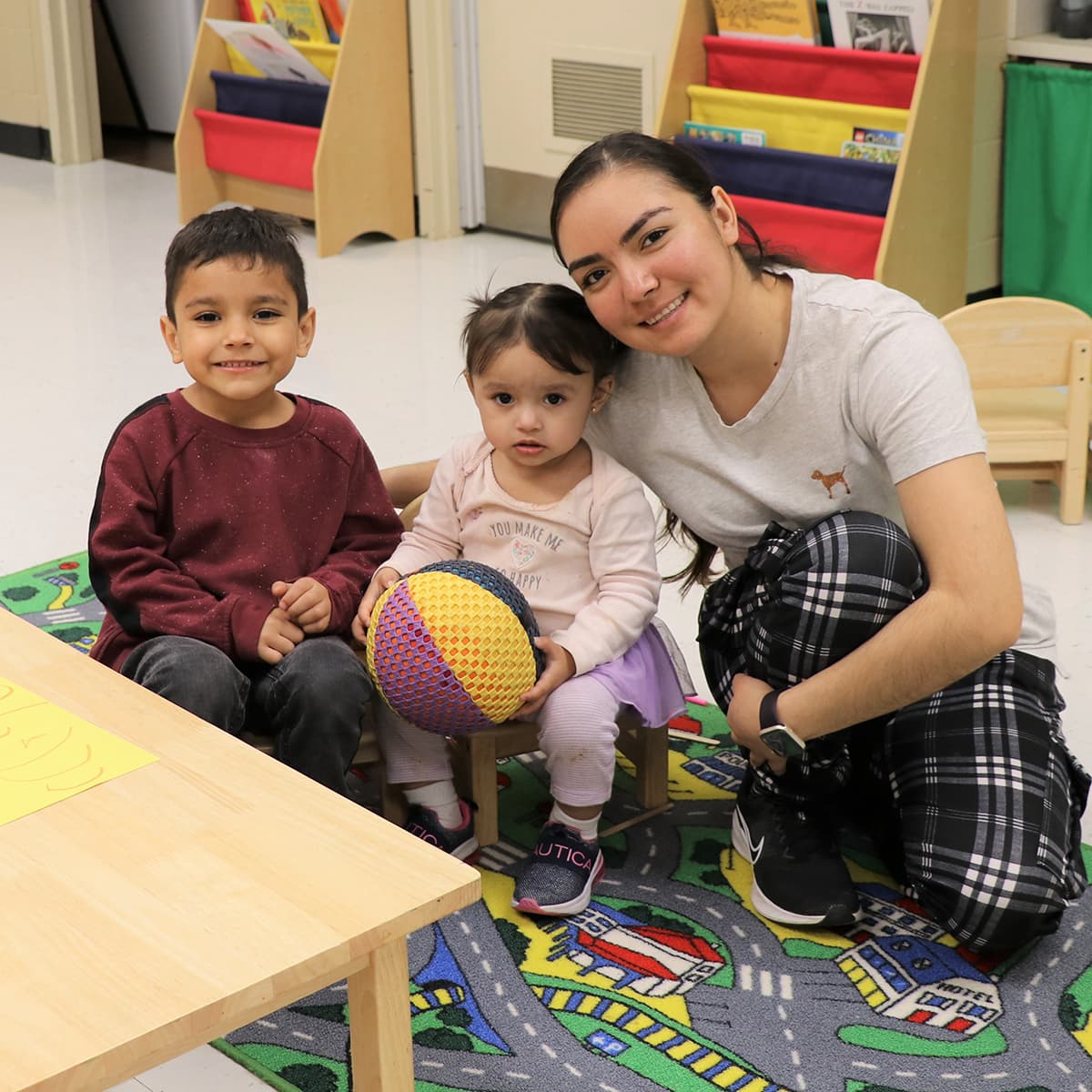 Community Resources
Creating a safe and nurturing family environment is important to a child's success. Families in our early childhood education programs can discuss their needs with the Family Support Specialist at their child's school or get connected through their Parent Educator.

If you experiencing an emergency, dial 9-1-1. For suicide and crisis support, dial 9-8-8 (more information).
If you need assistance with identifying local resources such as food & healthcare, dial 2-1-1.
We also help families get connected to a variety of resources and organizations throughout the community. You can find many of them in the links below.