Welcome to CAP Tulsa!
We believe every child and family deserves equitable opportunities to succeed.
Early Childhood Education
Our free early childhood education programs prepare children for future school success!
Careers
Want to make a difference in the lives of young children and their families? Then YOU belong at CAP Tulsa!
2Generation Approach
Our 2Gen approach builds family well-being by engaging children and families to achieve success!
---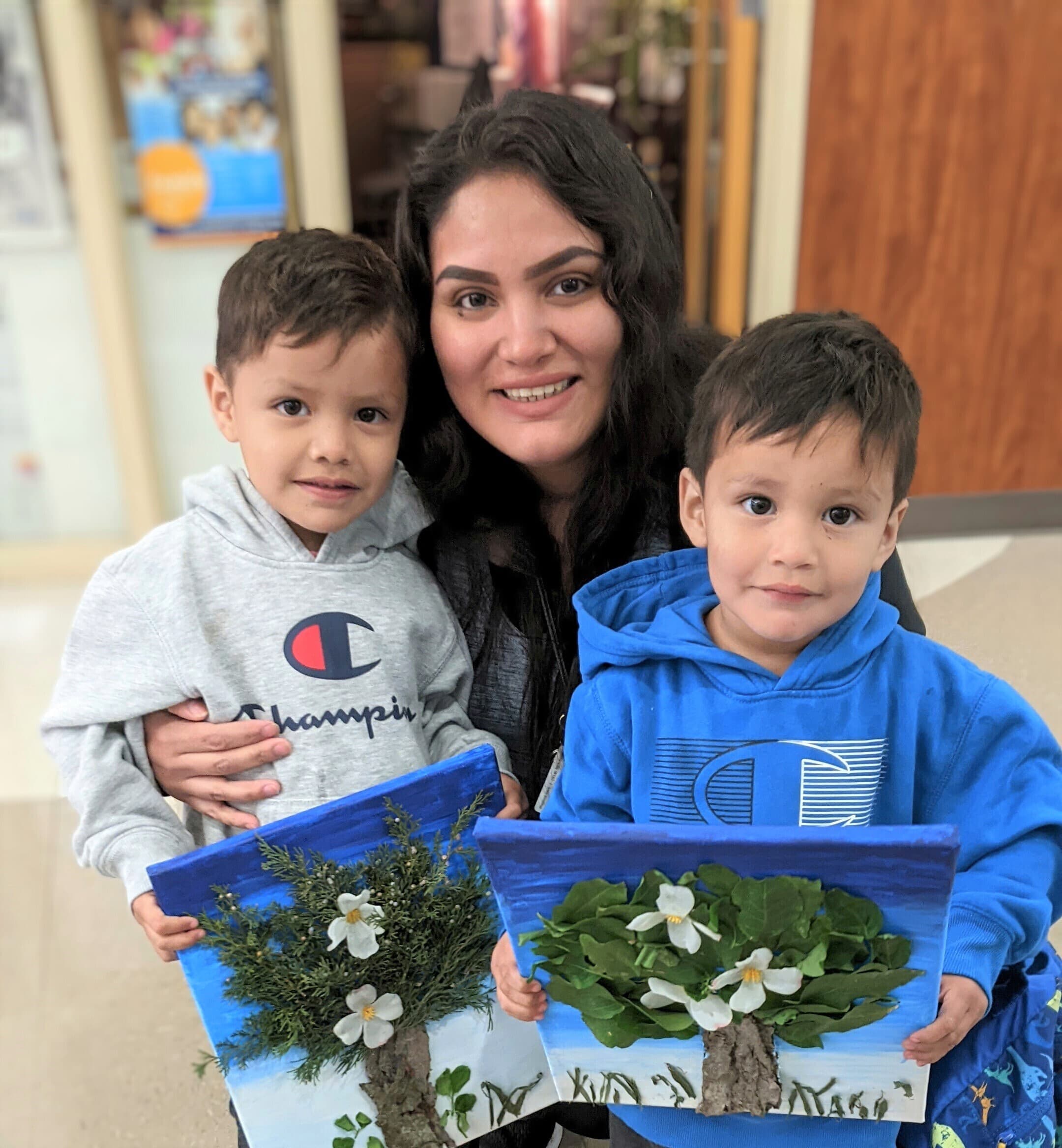 "The CAP school is amazing, and they've taught me a lot of things I didn't know about how to be my child's first teacher. My kids love being there!"
--Sand Springs Parent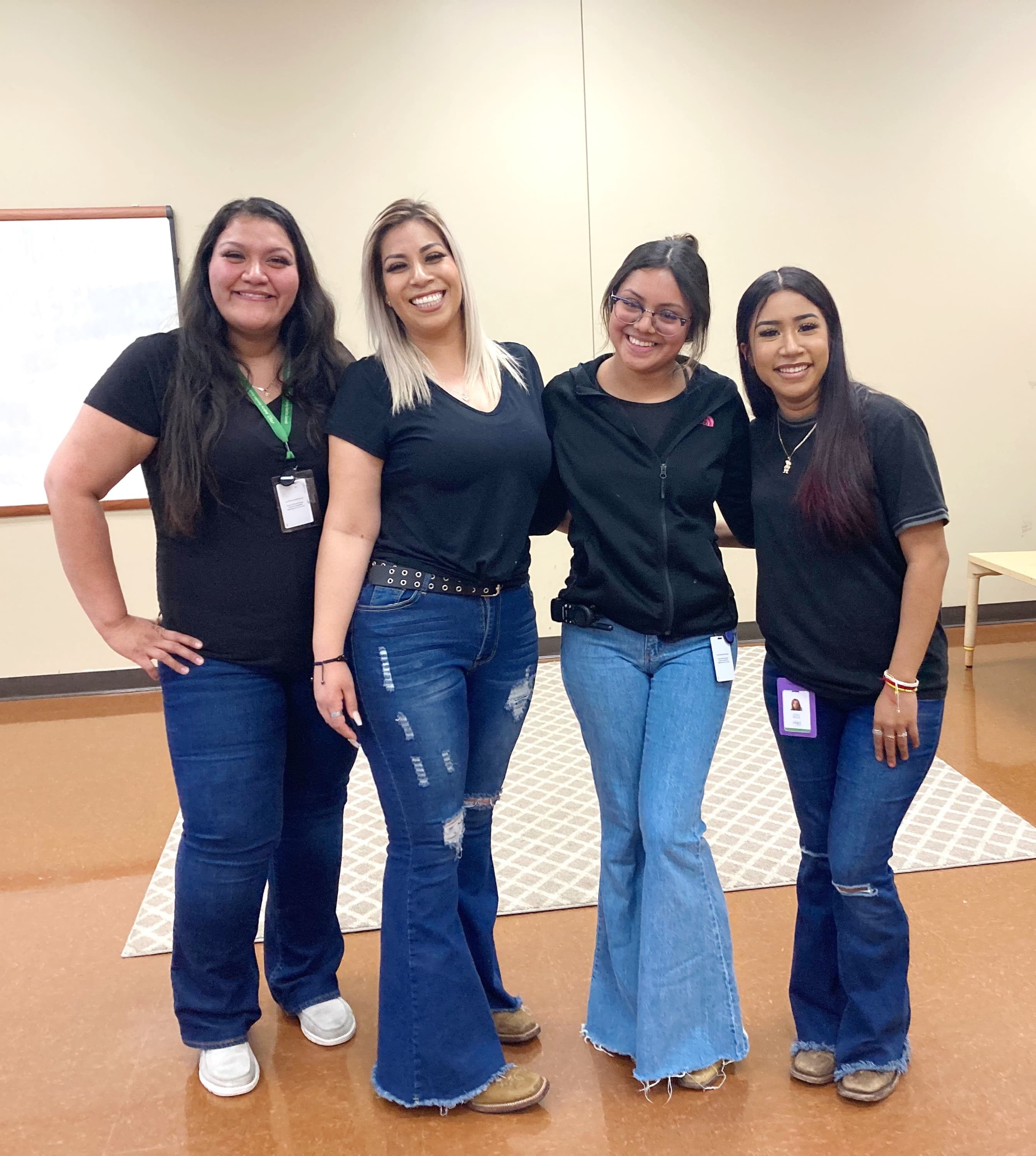 "The mission of CAP Tulsa supports our whole community. We are all working toward the same goal to support young children and their families. All this effort and energy is so that we can improve their future and the future of Tulsa as a whole. It is such a great place to work!"
-- Charlene, CAP Tulsa Employee