Home-Based Program
CAP Tulsa's Learning@Home program provides collaborative home-based learning. This FREE year-round program is available to expectant parents or families with children from newborn through 4 years old.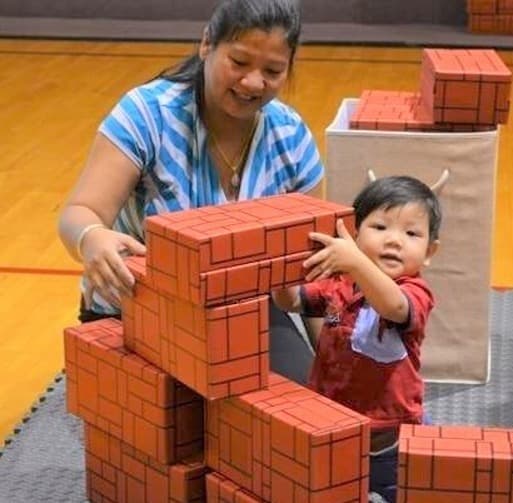 Learning@Home

During home visits, highly-qualified Parent Educators promote parent-child interaction, provide child development information, and offer families access to parenting skills and resources. Families also receive:
Information and support to understand your baby's brain and physical development
Tips and tools to keep children safe and to help manage stress
Early reading, writing, and math skills supported through play-based learning activities
Health, vision, hearing, and developmental screenings with ongoing reviews of your child's progress
Personalized lessons and individual development plans to support children from newborn to kindergarten
Visits can be conducted in English, Spanish, Zopau, Pashto, and Dari
Taking care of your health during pregnancy is one of the most important things you can do to help your developing baby. Parent Educators help you build confidence and strengthen your knowledge of your growing child and their development along with your well-being.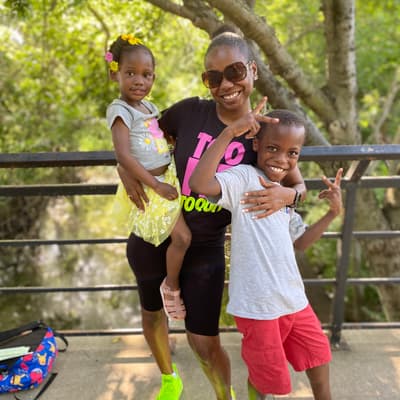 What does a Learning@Home visit look like?
During each home visit, there will be an activity for parents to do with their child. Parent Educators will bring child development information and discuss local resources for your family.
Visits can be conducted virtually using Zoom and in-person.
Visits may be one-hour, twice a month, or 90-minute weekly visits depending on the program.
We ask families for a commitment to participate regularly in their home visits and to contact their Parent Educator when they are not able to attend.
Are there opportunities for families to meet other parents?
Once a month, families participate in Group Connections where parents can meet other parents and their children can interact with other children.
We encourage parents to attend at least one Group Connection each month. When you attend, you have access to giveaways that include educational toys, materials, books for your child, and much more.