First Five Years
Big parenting questions? You are not alone!
First Five Years offers fun and interactive one-hour sessions to help families tackle challenging parenting problems together. Building strong bonds with your child, understanding your baby's cry, effective discipline, and much more to help you prepare your child for school success.
You're not alone when it comes to big parenting questions and First Five Years will give you the confidence to be the best parent you can be!
Talk with your FSS to see when the next sessions will be held or complete the Contact Form below for more information.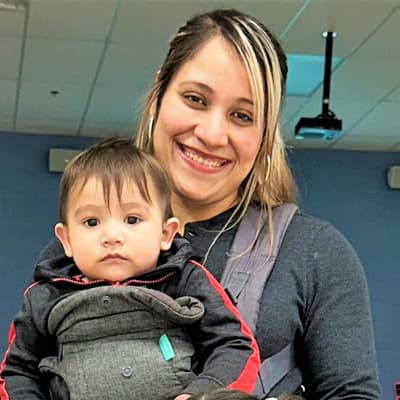 First Five Years
If you would like to be contacted by a CAP Tulsa Family Advancement team member to discuss First Five Years, please complete the Contact Form below. Our business hours are Monday-Friday, 8 a.m. - 5 p.m.