Formative Assessments
Within all classrooms, our teachers collect formative assessment data throughout the school year.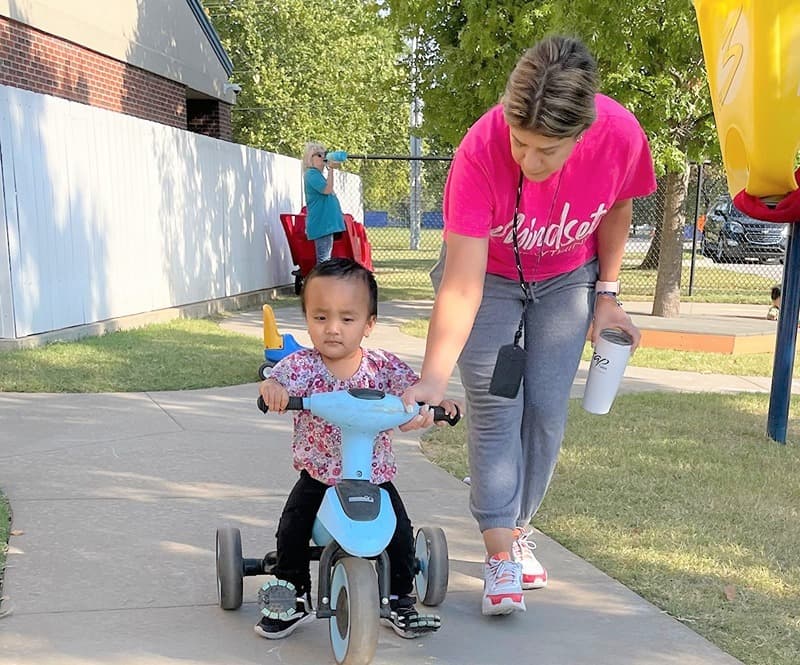 As the data collected via our program evaluation seeks to drive strategic planning, we also want our teachers to collect and use data to drive lesson planning. It's important that our teachers reflect on children's individual strengths and areas of growth as they lesson plan to ensure that children receive the most appropriate and meaningful instruction.
Within all classrooms, our teachers collect formative assessment data three times throughout the school year.
Within our 3- and 4-year-old classrooms, teachers collect language, literacy, and numeracy data via the Early Learning Quick Assessment. This is a web-based, direct formative assessment tool.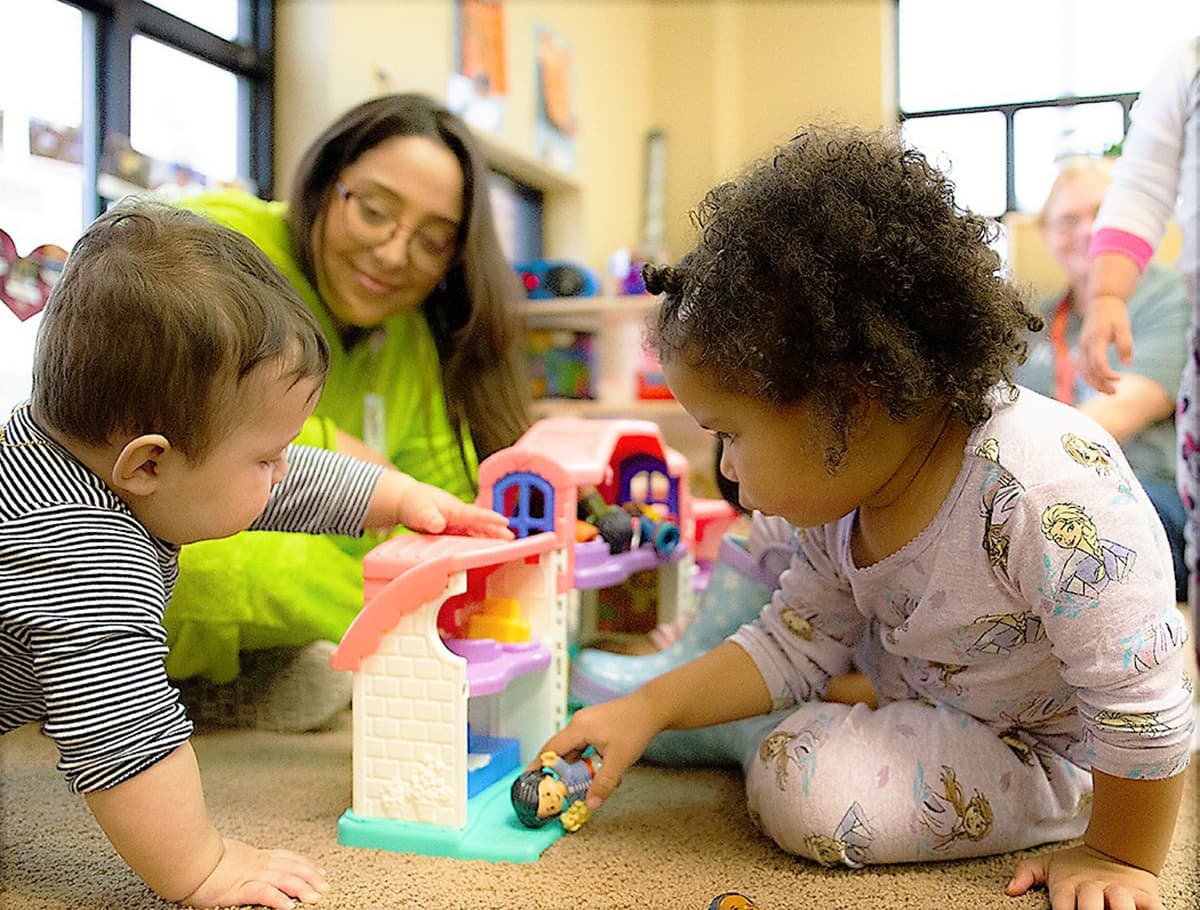 We love this tool because it is aligned with the Oklahoma State Pre-K Standards, so our teachers are able to monitor progress to ensure children are prepared for kindergarten and beyond.
We also love that the tool backtracks the end-of-year benchmark so our teachers can monitor to ensure children maintain the appropriate growth expected throughout the year.
Finally, we also love the reporting features of this tool. Classroom-level reports distill children into groups based on their performance. The groups are created by subtest and are as follows: met benchmark, did not meet benchmark but is above the mid-point to the benchmark, and did not meet benchmark. This helps our teachers create small group opportunities that are most appropriate for children.
By the end of the year, the percentage of children meeting the benchmark is shared in the chart below.
To promote school goals, this data is also shared at the school and classroom-level so our school leadership teams can devise specific strategies related to their school's performance.
In addition to this data, our classrooms also collect social-emotional data, and our Infant-Toddler and 2-year-old classrooms also collect observational data. That data is entered into an online platform to monitor developmental progress and is directly connected to our classroom curriculum, Creative Curriculum.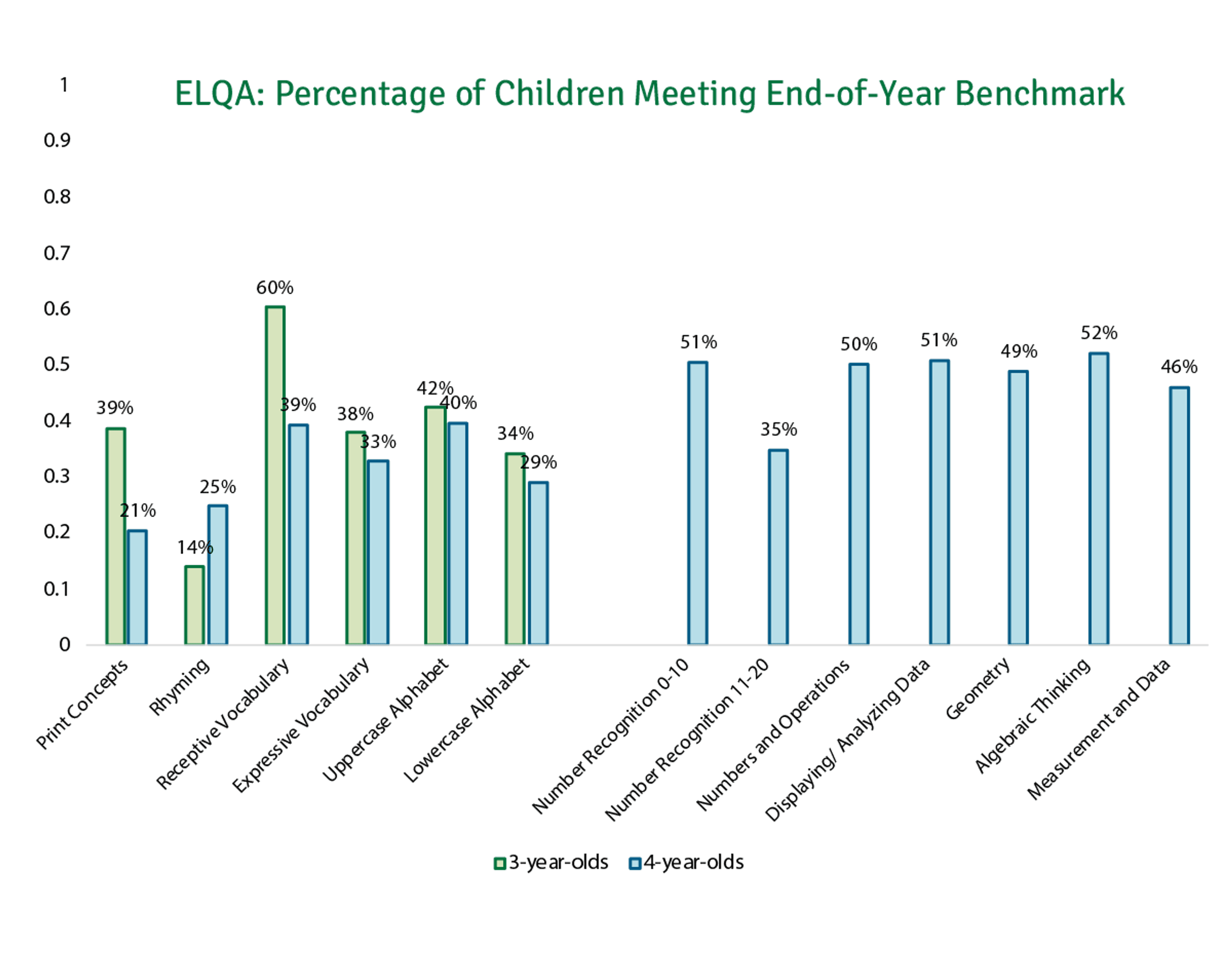 ---