Our Programs
We focus on success for the entire family through early childhood education and opportunities that help you build the foundation for a secure and successful future.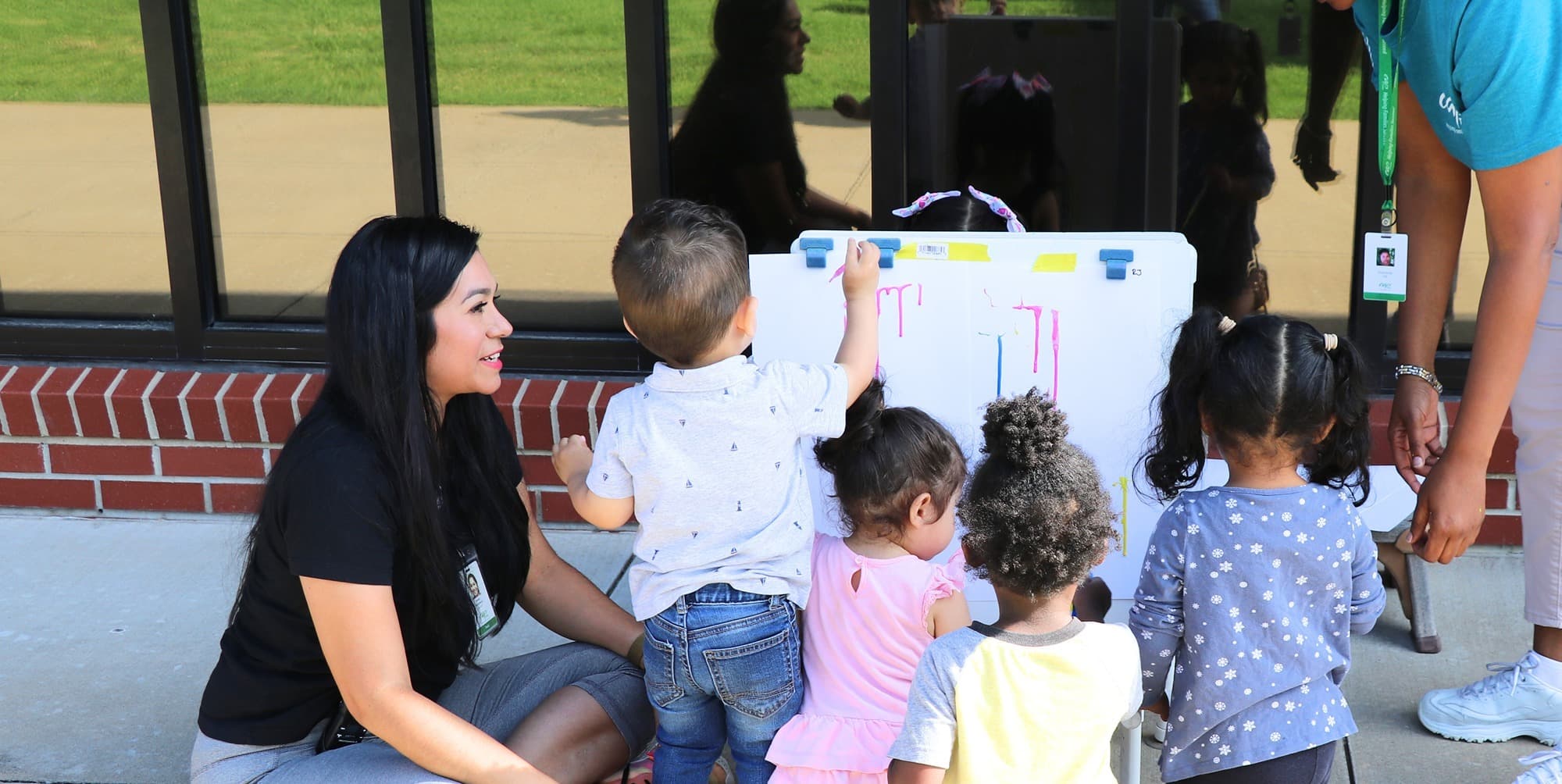 ---
Helping Children Succeed
Early Childhood Education
Our early childhood education programs prepare children for kindergarten and future school success with critical reading, math, motor, and behavioral skills. School-based and home-based programs are available at no cost to eligible families.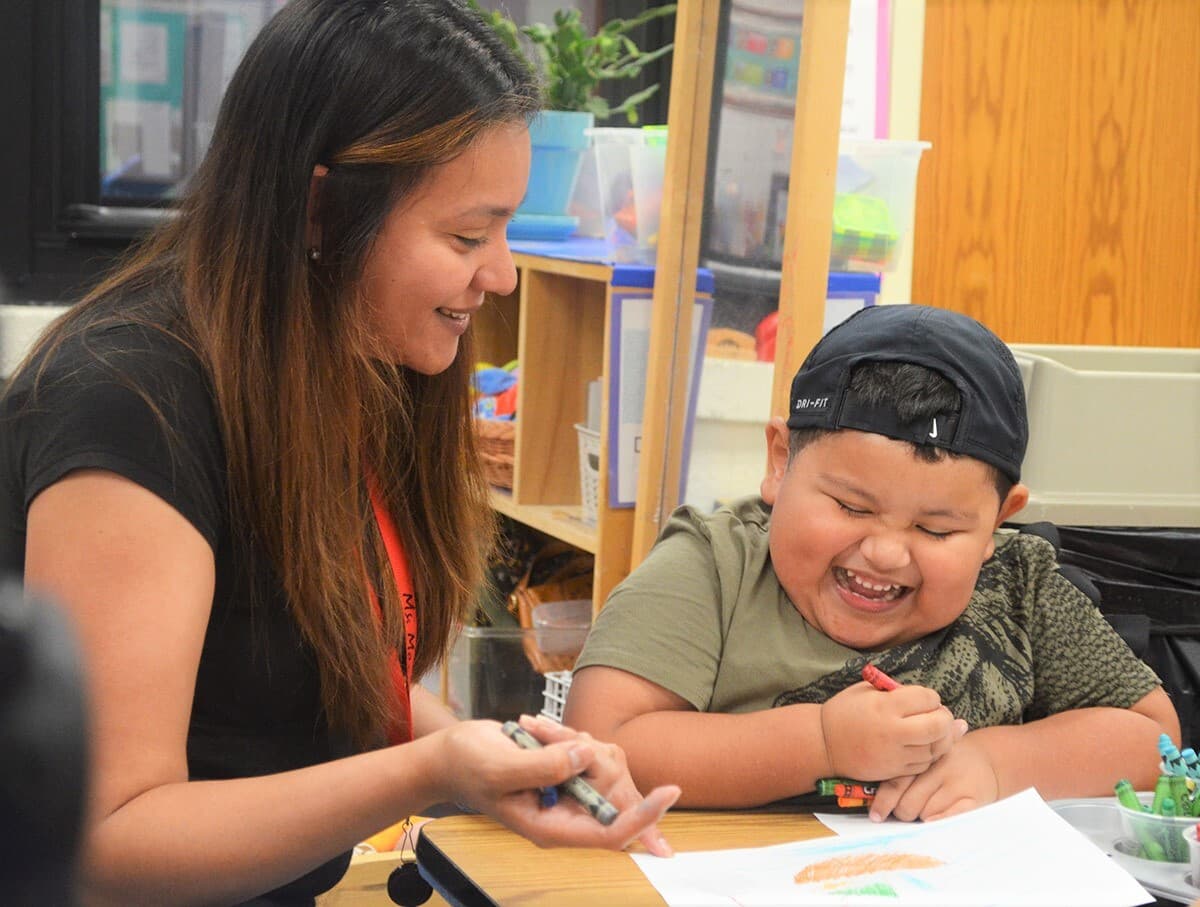 School-Based Program
CAP Tulsa provides high-quality early childhood education, with passionate and well-qualified teaching staff, at 10 state-of-the-art schools located throughout Tulsa County. Our FREE year-round program is available for children ages 6 weeks through 4 years old.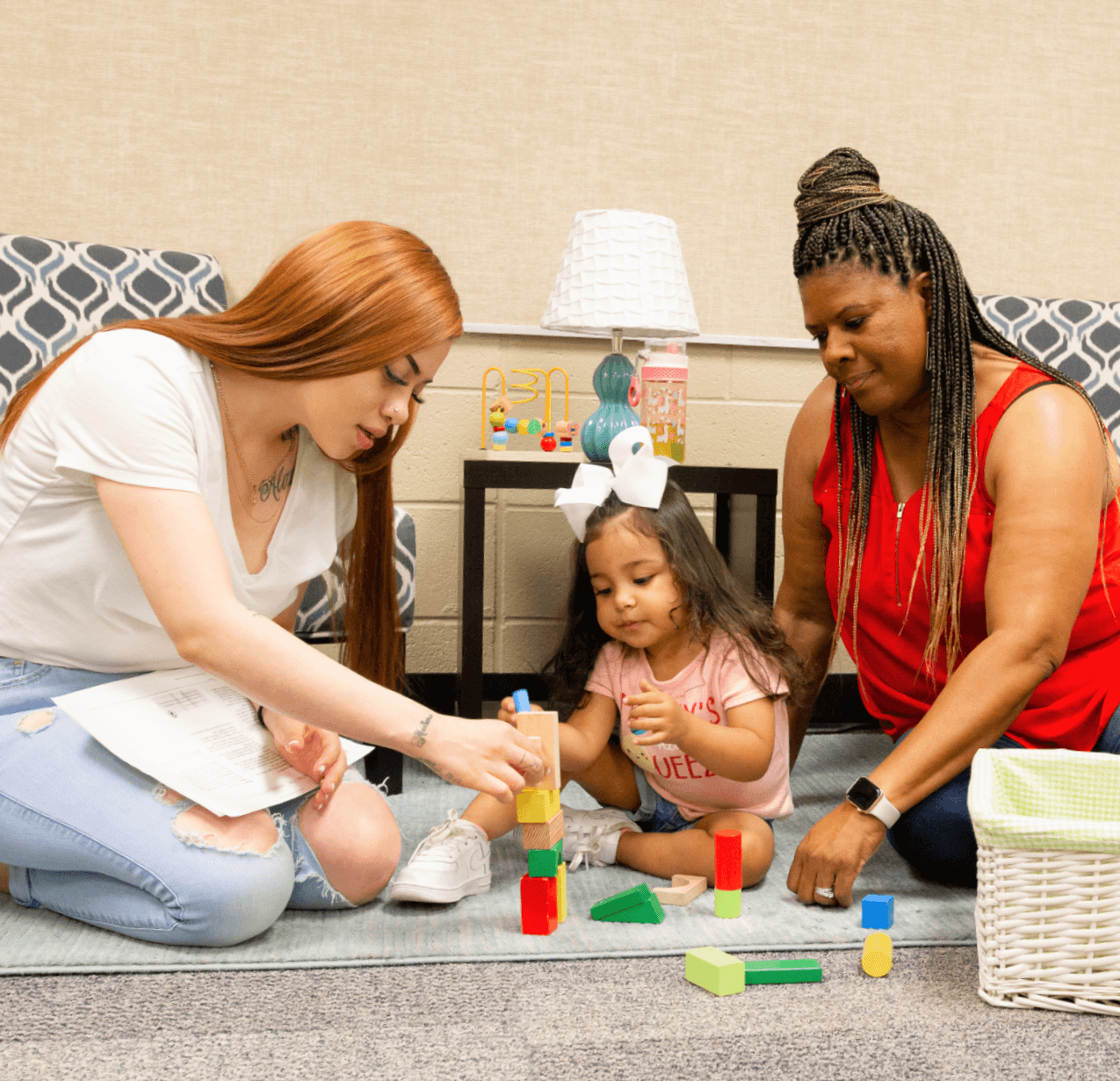 Home-Based Program
CAP Tulsa's Learning@Home program provides collaborative, home-based learning that partners families with experienced and highly-qualified Parent Educators. This FREE year-round home visiting program is available to expectant parents or families with children from newborn through 4 years old.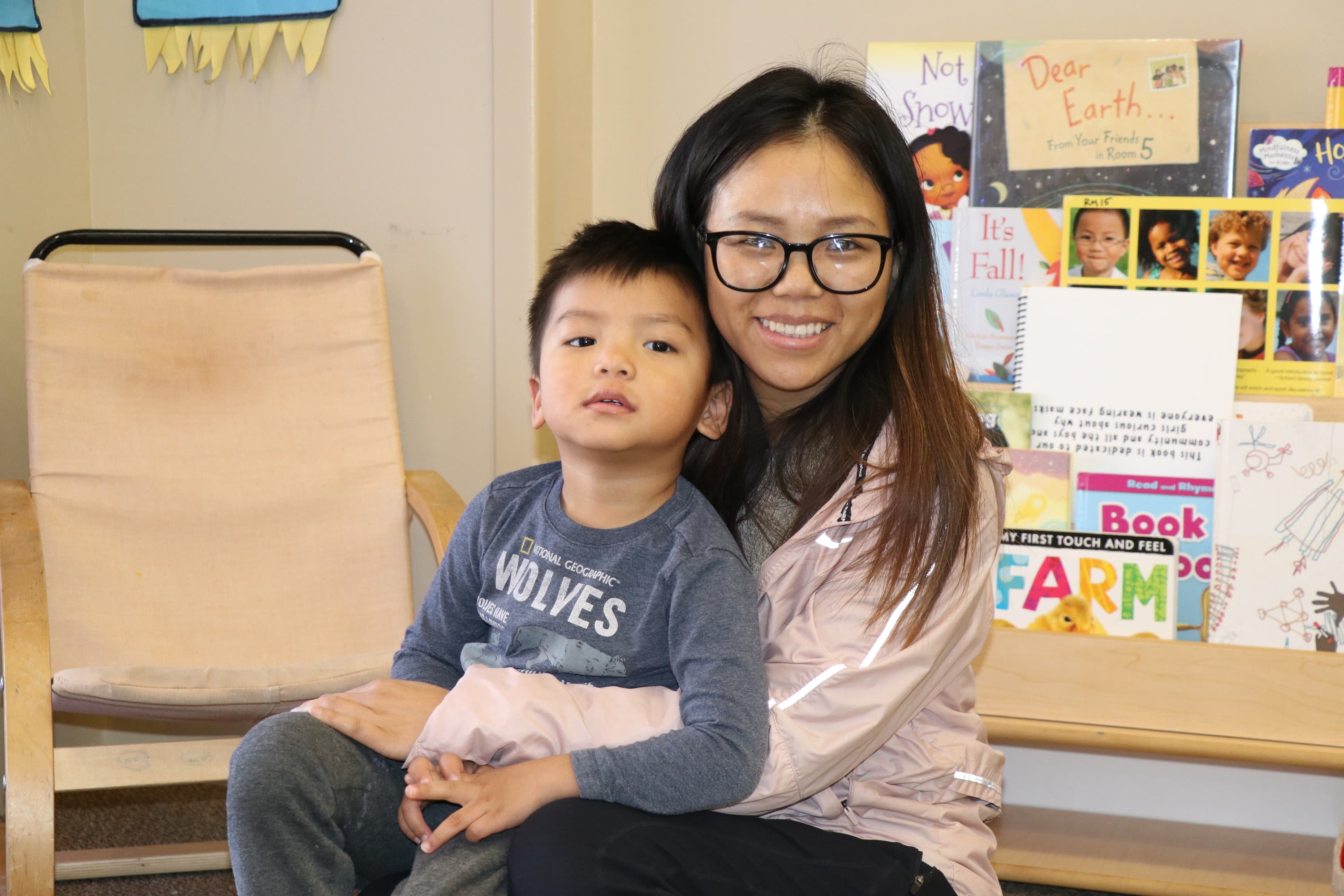 Helping Families Succeed
Family Engagement Programs
We offer a variety of collaborative opportunities for families with children enrolled in a CAP Tulsa early childhood program to engage in learning experiences that support each family's goals and well-being.


School-Based
Free year-round early childhood education at a CAP Tulsa school
Home-Based
Free year-round early childhood education home visits with a CAP Tulsa Parent Educator
Programs for Families
Programs and services for CAP Tulsa families
Early Childhood Program

Helping Families Succeed