Diversity, Equity, & Inclusion
We draw strength from our diversity and foster an inclusive environment in which everyone contributes, and everyone belongs.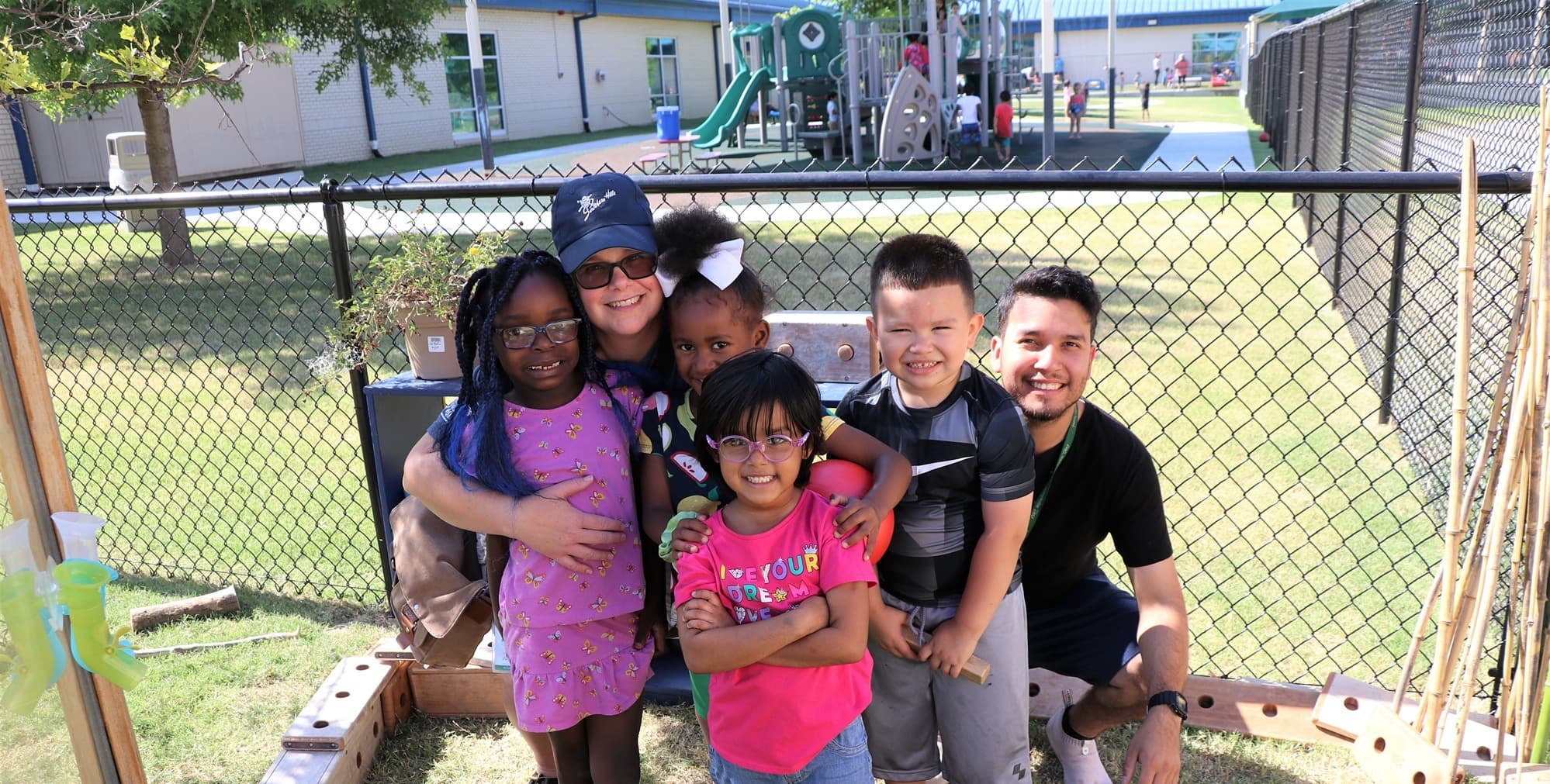 ---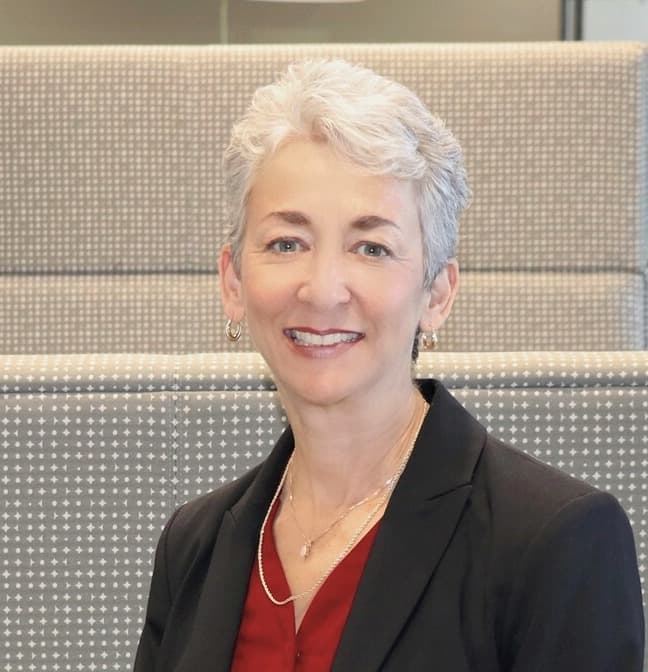 CAP Tulsa's Commitment to DEI
Over a decade ago, we identified Diversity & Inclusion as one of our ten Core Values, expanding the definition to include Equity over time. We center all that we do around providing an equitable environment which maximizes learning for children and support for their families. Likewise, we strive to make all decisions about our organization's policies, procedures, and practices through an equity lens.
The children and families we serve are predominantly People of Color (82%), as are the majority of our employees (64%). Thus, CAP Tulsa's commitment to Diversity, Equity, & Inclusion (DEI) is more than a statement of intent; it honors who we are. Our culture represents our values, in which we draw our strength from our diversity, where everyone contributes, and everyone belongs.
We are committed to having representation at all levels of management in our organization and use a rigorous set of metrics of our talent pipeline to continually assess our efforts and make plans to improve. One-third of CAP Tulsa's leadership are People of Color, and our goal is to continue to increase that proportion to nearly 40% by the end of 2023, both through promoting from within and external hiring.
We recognize that each of us is on an individual journey of growth and learning about DEI, and we are committed to helping our employees accelerate their development by offering multiple ways to engage in important DEI topics. Our intent is to foster a culture of inclusivity and belonging, so every employee feels confident in bringing their whole self to work.
I am very proud of the DEI work we have accomplished to date and remain steadfast in my commitment to inspire others to be humble, vulnerable, and reflective as we continue along our collective path.
Sincerely,
Karen L. Kiely
Executive Director/CEO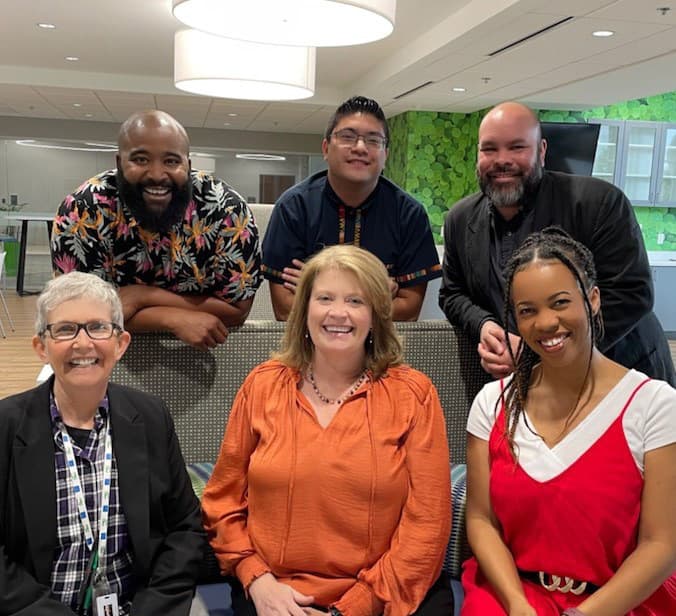 Inclusion Statement

CAP Tulsa is committed to creating an inclusive environment for our employees, clients, and partners, cultivating an atmosphere that welcomes multiple perspectives and embraces the full spectrum of humanity. We value the intrinsic worth of every human being and believe we are stronger together, enriched by all the differences that make us unique individuals. We recognize, honor, and celebrate diversity in culture, heritage, socio-economic status, race, ethnicity, immigration status, ability or disability, gender identity and expression, languages, and beliefs. At CAP Tulsa, we draw strength from our diversity and foster an inclusive environment in which everyone contributes, and everyone belongs.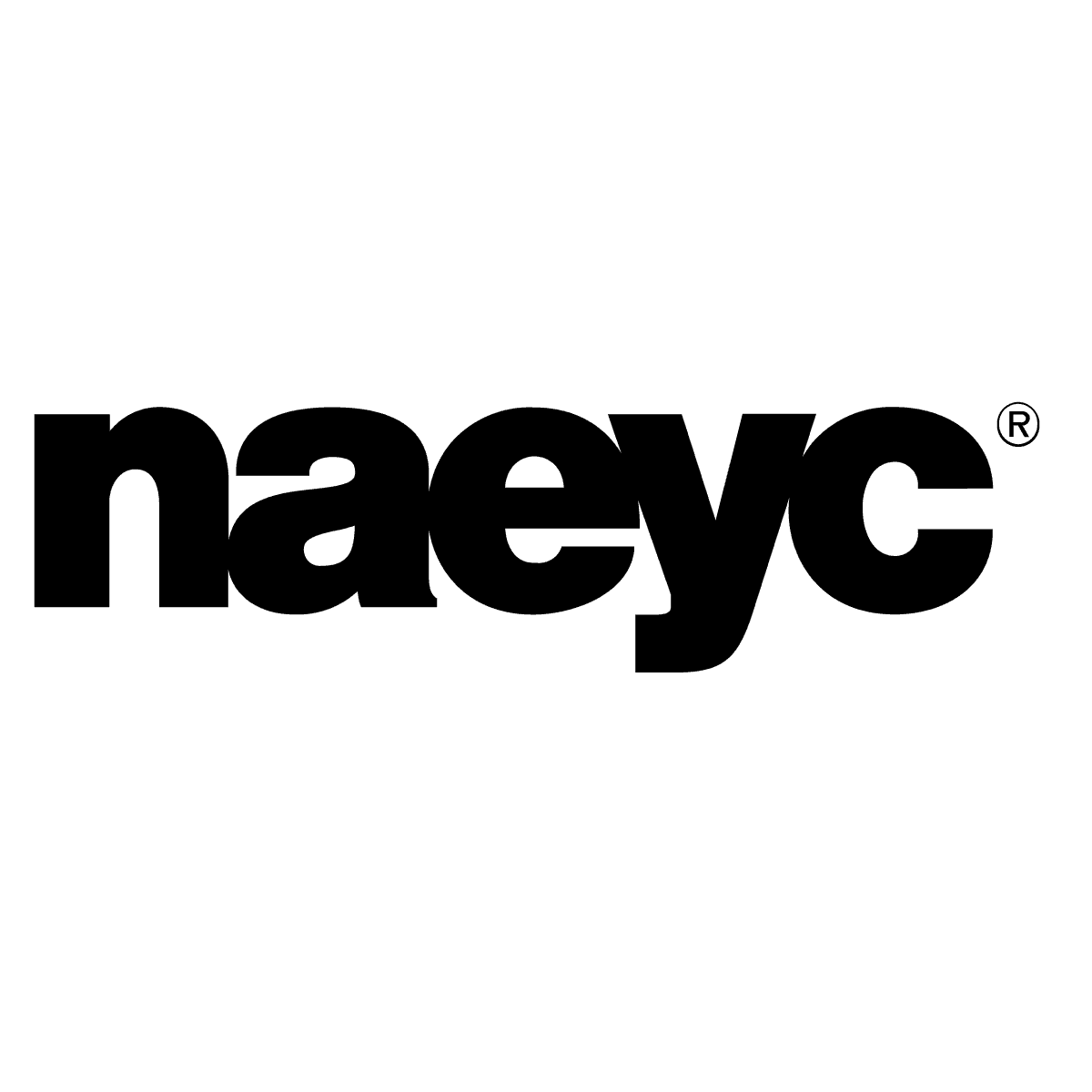 NAEYC Advancing Equity in Early Childhood Education
As a National Association for the Education of Young Children (NAEYC) accredited early childhood education provider, we stand by their position statement that:

All children have the right to equitable learning opportunities that enable them to achieve their full potential as engaged learners and valued members of society.

This position statement is one of five foundational documents NAEYC has developed in collaboration with the early childhood profession.
We invite our families, employees, and our community to join us in upholding the following recommendations to support this position:

Build awareness and understanding of your culture, personal beliefs, values, and biases.

Recognize the power and benefits of diversity and inclusivity.

Take responsibility for biased actions, even if unintended, and actively work to repair the harm.

Acknowledge and seek to understand structural inequities and their impact over time.

View your commitment to cultural responsiveness as an ongoing process.

Recognize that the professional knowledge base is changing.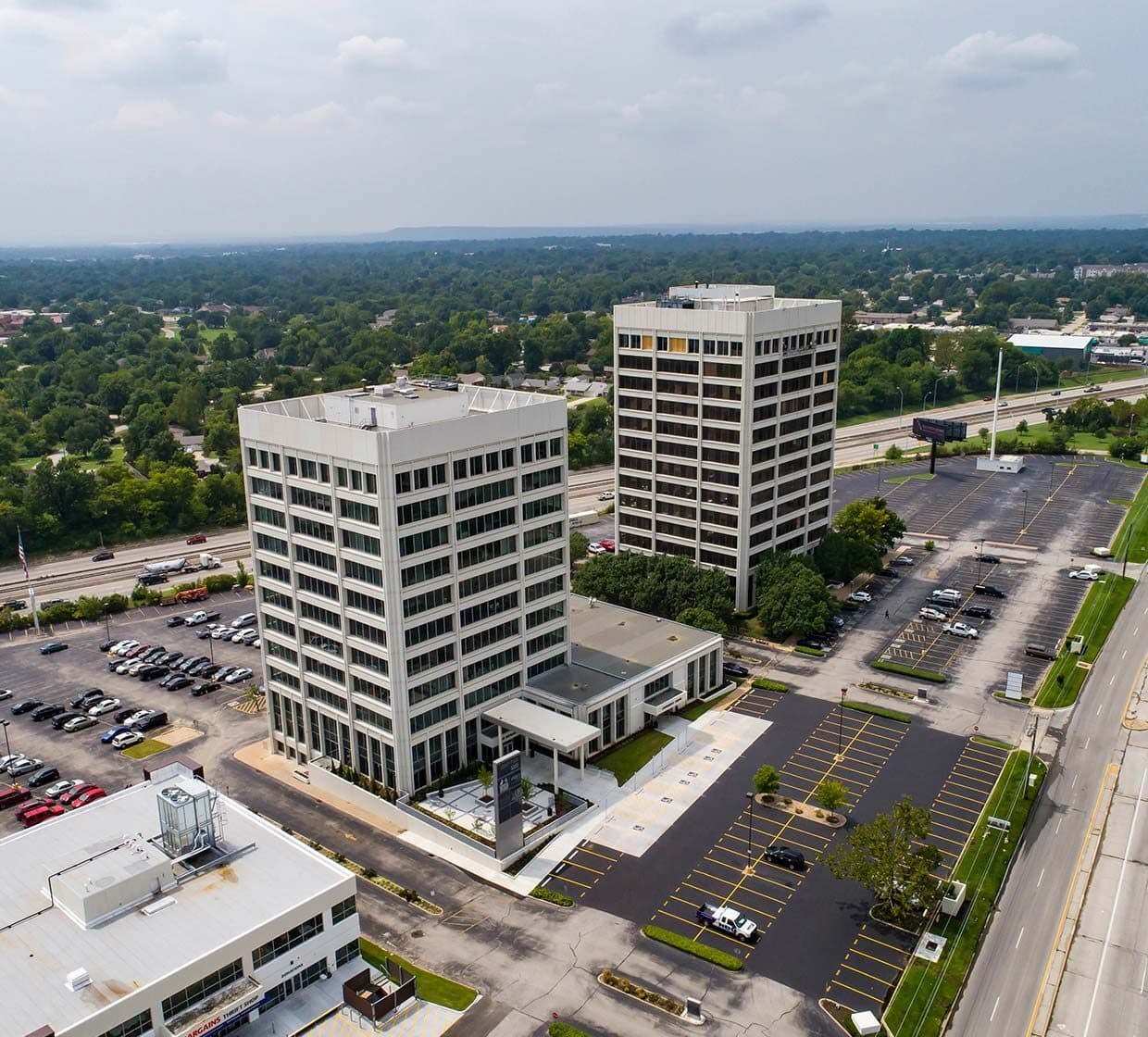 LAND ACKNOWLEDGMENT
We acknowledge that CAP Tulsa's headquarters and schools sit on the original homelands of many indigenous tribes, including the Wichita, Apache, Quapaw, Caddo, Osage, Arapaho, Comanche, Kiowa, Ute, Tawakoni (enrolled as Wichita), Waco, and Kiona, among others, and within the tribal boundaries of the forcibly relocated Muscogee and Cherokee nations. Today, 39 tribal nations dwell in the state of Oklahoma as a result of settler and colonial policies that were designed to assimilate Native people. We honor the original caretakers who have been living and working on this land for time immemorial while also recognizing the ongoing contributions to our work through Native employees and the impact they have on the lives of the children and families we serve. We celebrate the boundless potential of Native children and the impact they will have on future generations as we strive together to help all families succeed.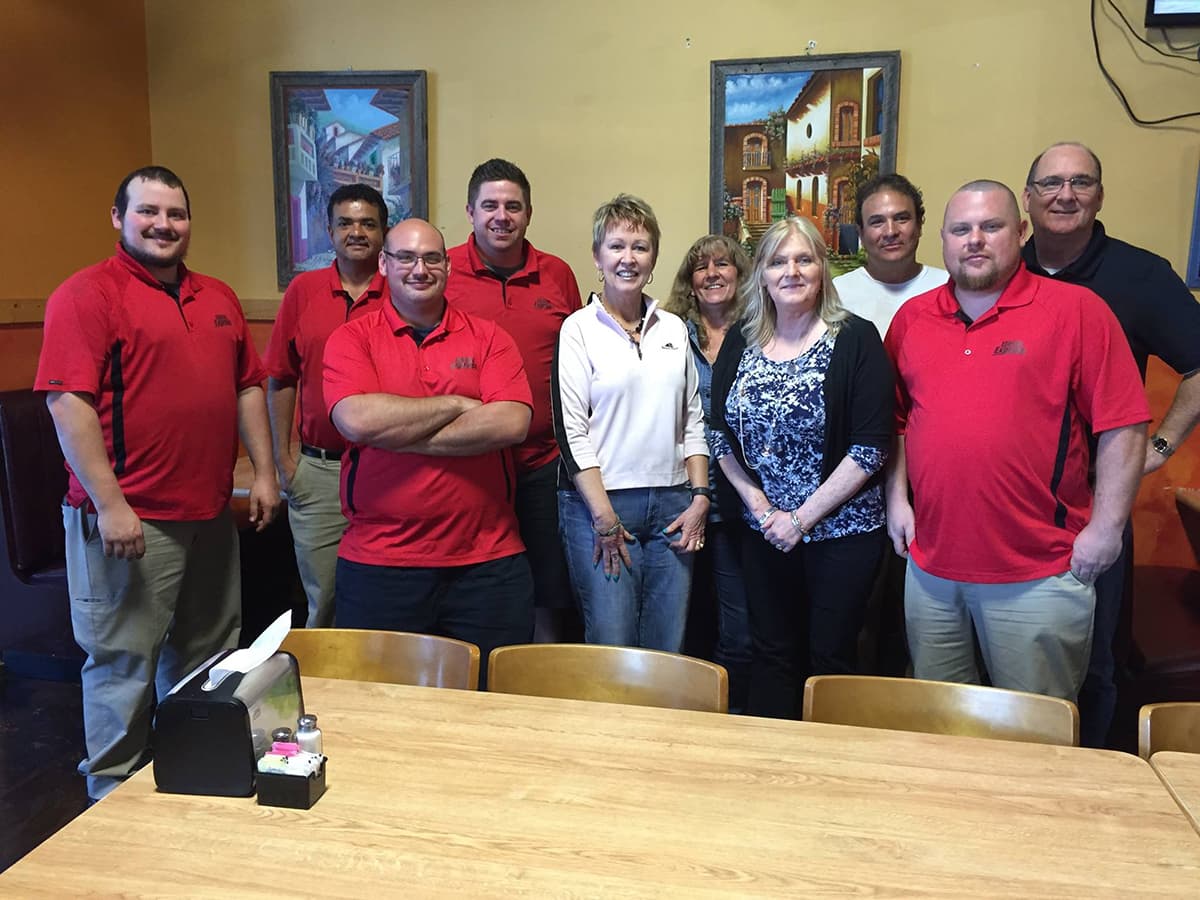 Supplier Diversity
Positive efforts will be made by CAP Tulsa to utilize diverse suppliers and businesses, whenever possible.
Ensure that small businesses, minority-owned firms, labor surplus area firms, and women's business enterprises are used when possible.
Place qualified small and minority businesses and women's business enterprises on solicitation lists.
Divide total requirements, when economically feasible, into smaller tasks or quantities to permit maximum participation by small and minority businesses, and women's business enterprises.
Establish delivery schedules, where the requirement permits, which encourage participation by small and minority businesses, and women's business enterprises.
Use the services and assistance, as appropriate, of such organizations as the Small Business Administration and the Department of Commerce's Minority Business Development Agency.
Require the prime contractor, if subcontracts are to be allowed, to take the affirmative steps listed above.
Annually, the CAP Tulsa Procurement department will report to the CAP Tulsa Board of Directors the amount of purchasing volume conducted with minority, small business, labor surplus area firms, & women-owned businesses.
---
CAP Tulsa is an equal opportunity employer and is committed to the principles, ethics, and practices of Affirmative Action in all employment practices and services provided within the community.