Current School Year Information
Resources, details, and more information for your family about the 2023-2024 school year can be found here.
This page provides information and updates for enrolled families for the current school year. If you can't find the information you are looking for, please ask your child's teacher or the Family Support Specialist (FSS) at your child's school.

We accept applications all year to fill immediate openings. Please contact the admissions office if you have questions.
Important information for CAP Tulsa families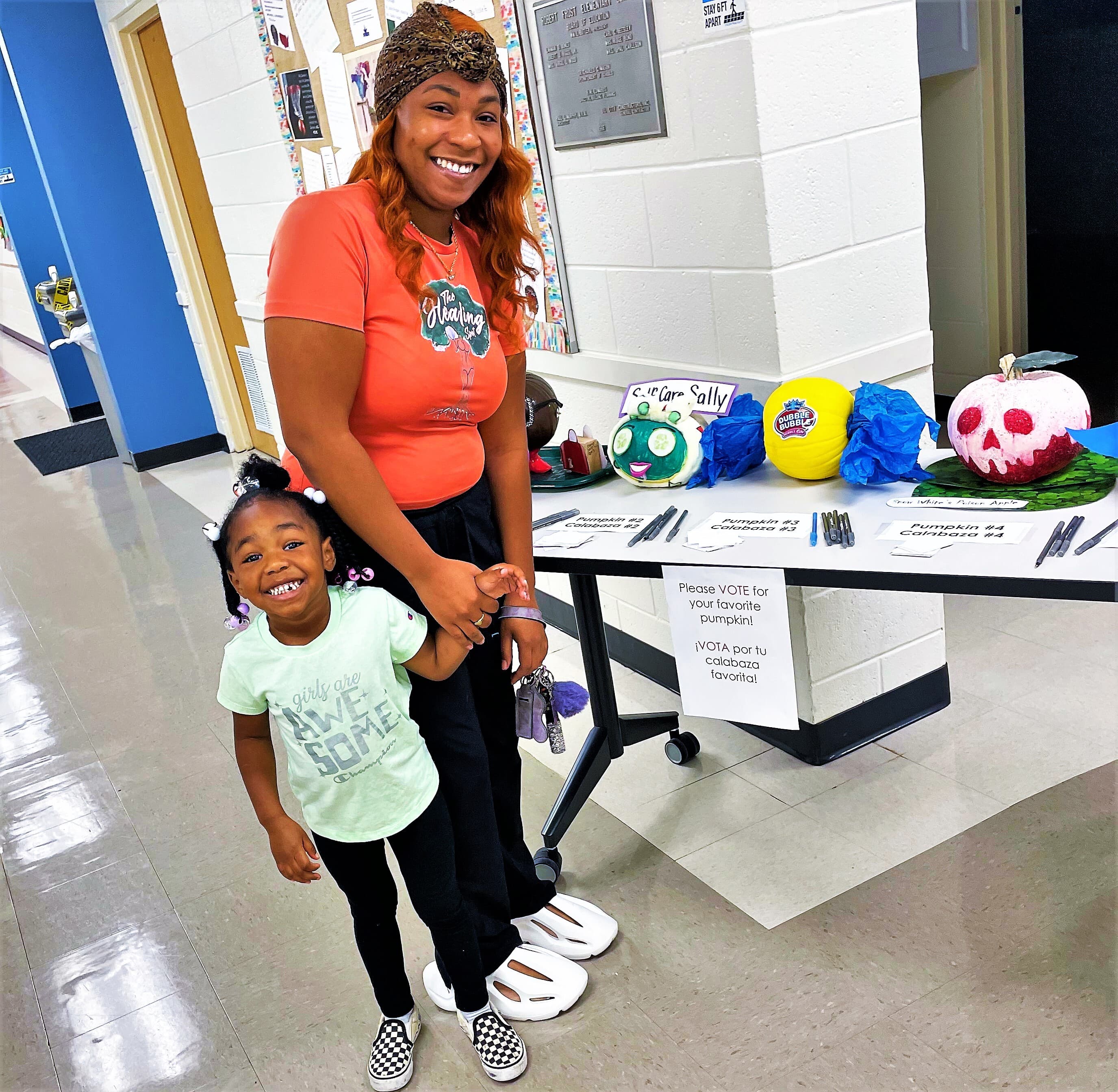 At CAP Tulsa, family engagement is a shared responsibility with our staff and families, which fosters mutual respect for the roles and strengths each has to offer. This partnership is designed to support you as you work toward your goals in creating a great future for your family.
We look forward to engaging with you through our schools, Learning@Home, and family programming.
Active engagement with your child, their school, and their learning is one of the biggest predictors of your child's long-term school success. We encourage you to participate in events at your school—through First Five Years, Family & Group Connections, and family conferences.