Family Support
CAP Tulsa offers a variety of parenting education and resources for families enrolled in our early childhood education programs.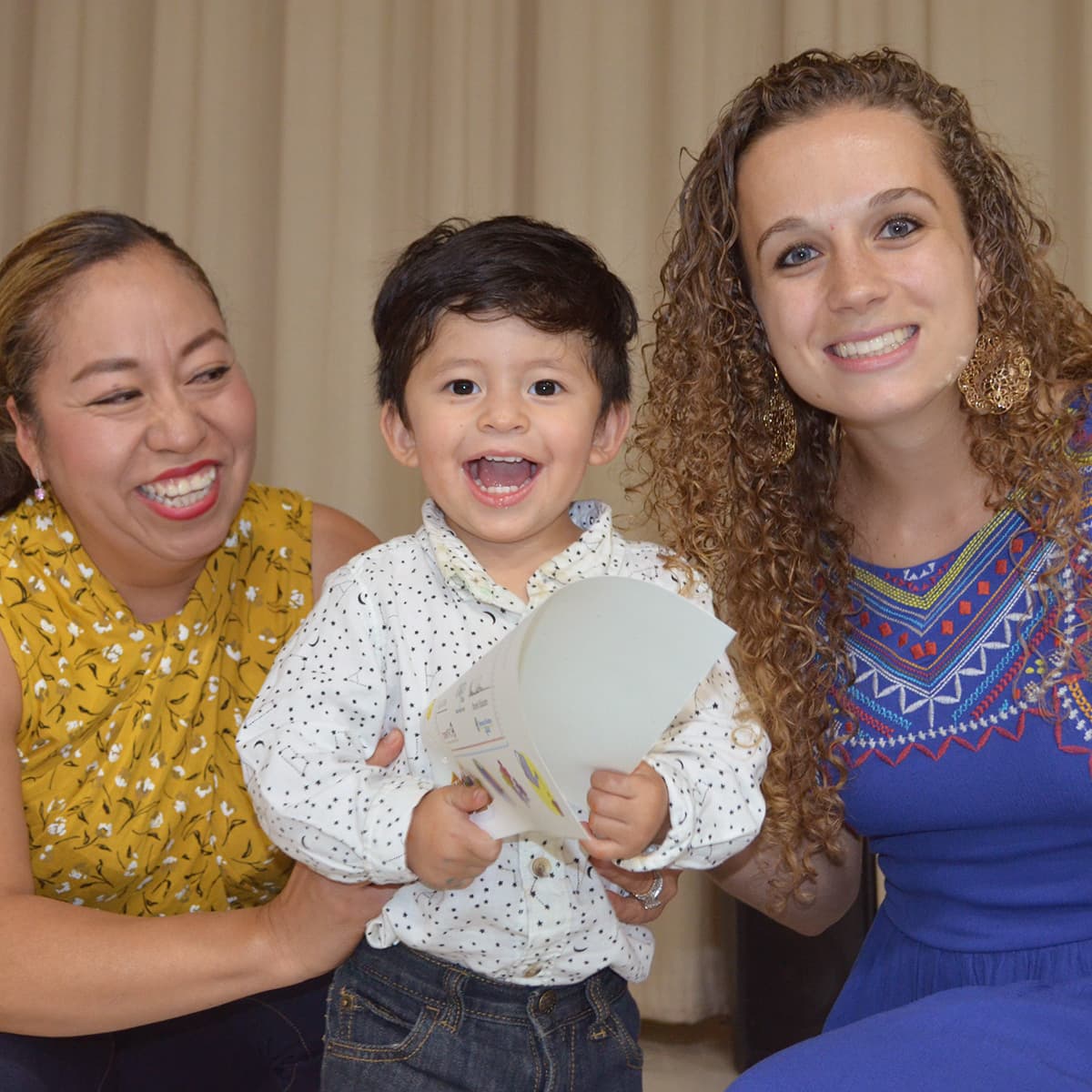 Active engagement with your child and their school and our learning programs is one of the biggest predictors of your child's long-term school success. We encourage you to participate in events at your school – whether it be Family Connections, First Five Years, or Family Conferences – these are just a few great ways to meet other parents and learn new ways to support your child's growth and development. Be sure to check with your school for individual events unique to your school throughout the year!

Family Engagement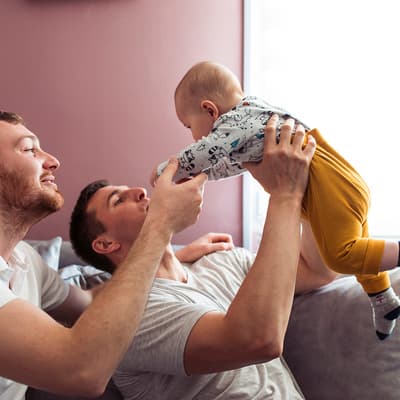 Helping Families Succeed
Family Engagement
We believe that building a strong relationship with families further supports your child's whole development. There are many opportunities to connect with CAP Tulsa staff and resources to help you build a foundation for success.