Kindergarten Transitions
When it's time to get ready for kindergarten, we are here to help! CAP Tulsa will provide resources to help your family have the best possible transition experience to kindergarten.
We encourage you to join us in the following transition planning for your 4-year-old:
Attend a Kindergarten Transition Event
During this event, we help to inform you of your child's projected elementary school based on your address, provide resources on public, magnet, and charter schools as well as meet with CAP Tulsa team members on how to be an advocate for your child's future education
Public school visits
Mock kindergarten day
Attend our Kinder Connections event that will connect families
Watch videos provided by CAP Tulsa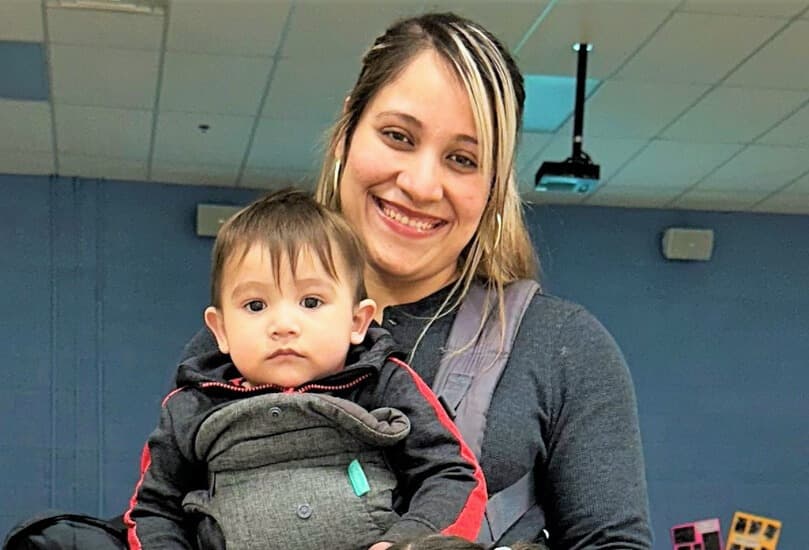 Enrollment processes are similar across different school districts and programs. All programs represented help with online and in-person enrollment. When preparing to move to kindergarten, parents and guardians should take special care to document all special education services, health concerns, and dietary restrictions at application. Enrollment applications can be completed with state, federal, and non-US government-issued passports or identification cards. Other required documents may include utility bills and immunization records. Visit the program's, or district's, website or contact an enrollment representative for enrollment deadlines and required documents.
Each school district and program has their own processes for before and after-care registration. Parents should inquire about before and after-care availability at enrollment. Parents can access uniform, school supply, and other family support services by contacting the school counselor, principal, or teacher. Support services vary between schools and districts, so contact your school's leadership team for more information. Email us for more information to support your child's transition to Kindergarten.