Family Support Specialists
Family Support Specialists (FSS) are available to CAP Tulsa families through our partnership with Family & Children's Services
Family Support Specialists (FSS) are available to CAP Tulsa families through our partnership with Family & Children's Services — a Tulsa nonprofit, providing behavioral healthcare and family services to northeastern Oklahoma.
Family Support Specialists can provide:
Free support tailored to your family's educational, mental, and physical needs
Advocacy, parenting classes, and access to community resources
Assistance in creating a family success plan to help you set and achieve your goals
Multilingual and multicultural support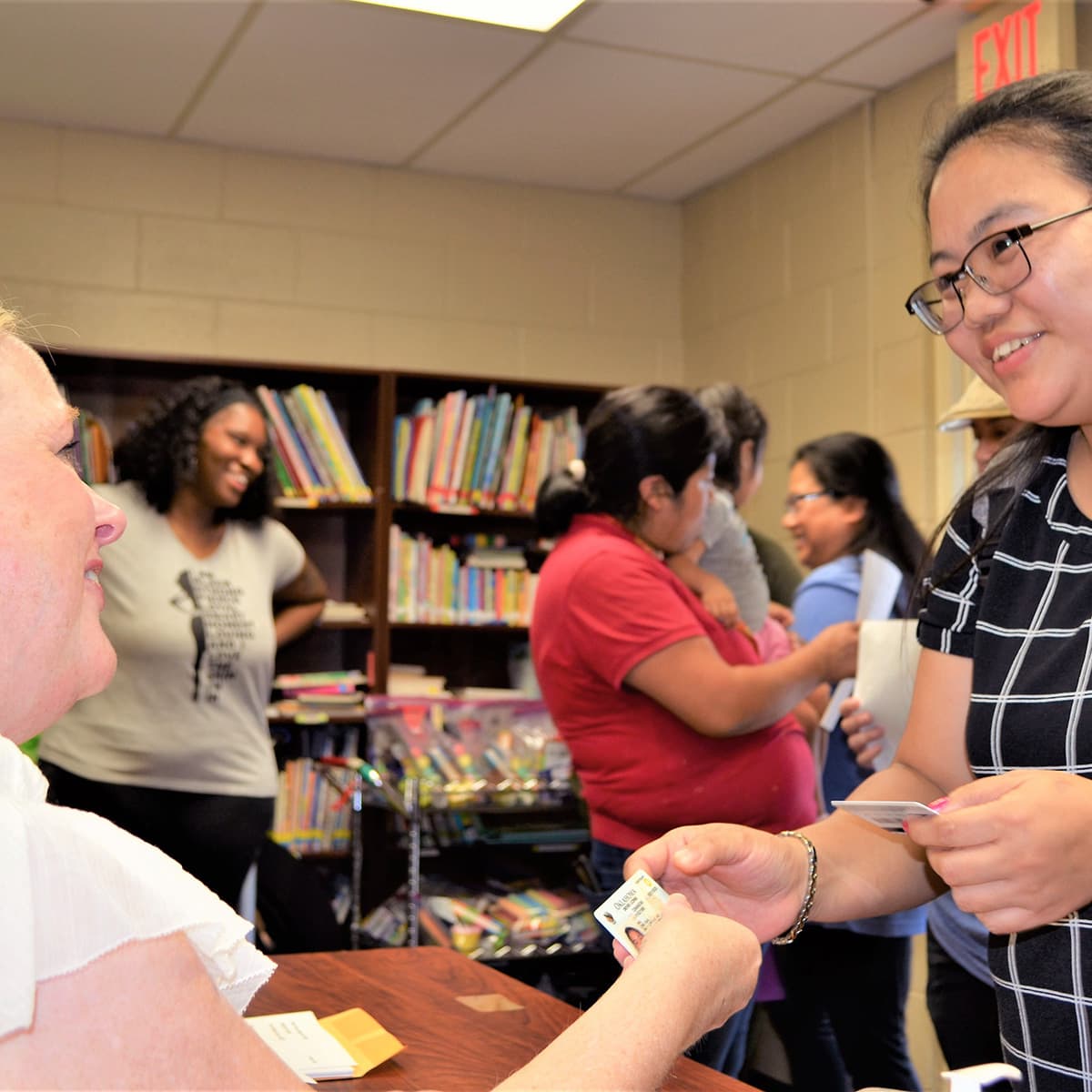 Family Support Specialists maintain a calendar of family involvement opportunities at each school, as well as coordinate a number of activities to help families develop the skills they need to raise healthy, happy children.
Whether families need assistance during a difficult time or want help meeting an everyday goal, these support specialists are a great resource along the path toward educational and family success.
Family Support
Fill out the form below for more information about Family Support Services