Pilsin dan geelkholhna
CAP Tulsa ten naupang khempeuh in pilna sin thei hi ci um ung!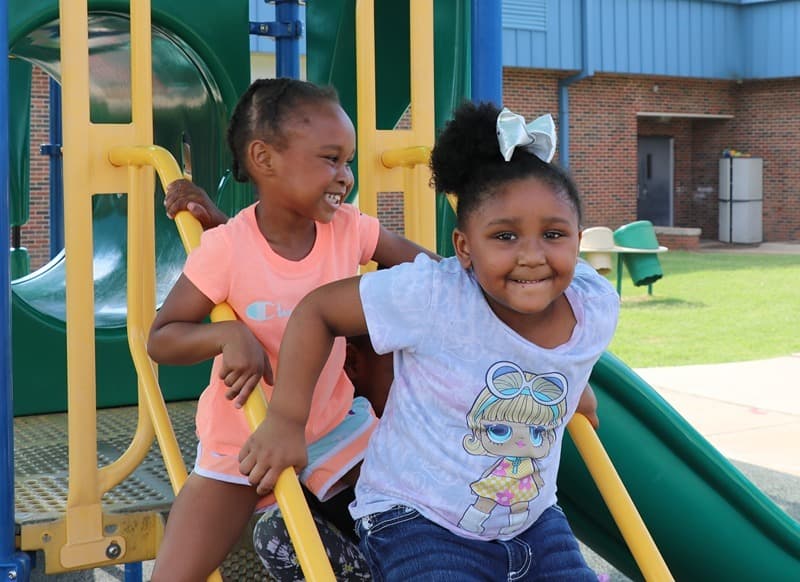 Ko i Kalsuandan
Ko i kimawlna bulphut in, kizopna tampi anei sangkhan in naupang te hong khangto leh hong lian sak ding hi. Ko i sia te pen naupang hilh ding in akilawm ahih mah bang in pilsinna ah nisim in naupang khat sim, lungsim khanto zia leh lawm dang te tawh akilawm in lawmta dan te hong hilh sak ding hi. Bang hang hiam cih leh innkuan te pen naupang te i amasa leh athupi pen sia te ahi hi, tua ahih man in nata i CAP Tulsa sangkah na ah nang i kihel na pen athupi na mun ah kihel hi.
Ko i kalsuandan pen Head Start leh Early Head Start te tawh kituak in, sthe National Association for the Education of Young Children (NAEYC) te tawh zong kituak hi, Naugeek leh Kum nih nuai te kep dan (Program for Infant/Toddler Care principles (PITC), leh tulaitak in a ki mukhia naupang neu kep dan te tawh zong aki tuak ding in ki vaihawm hi.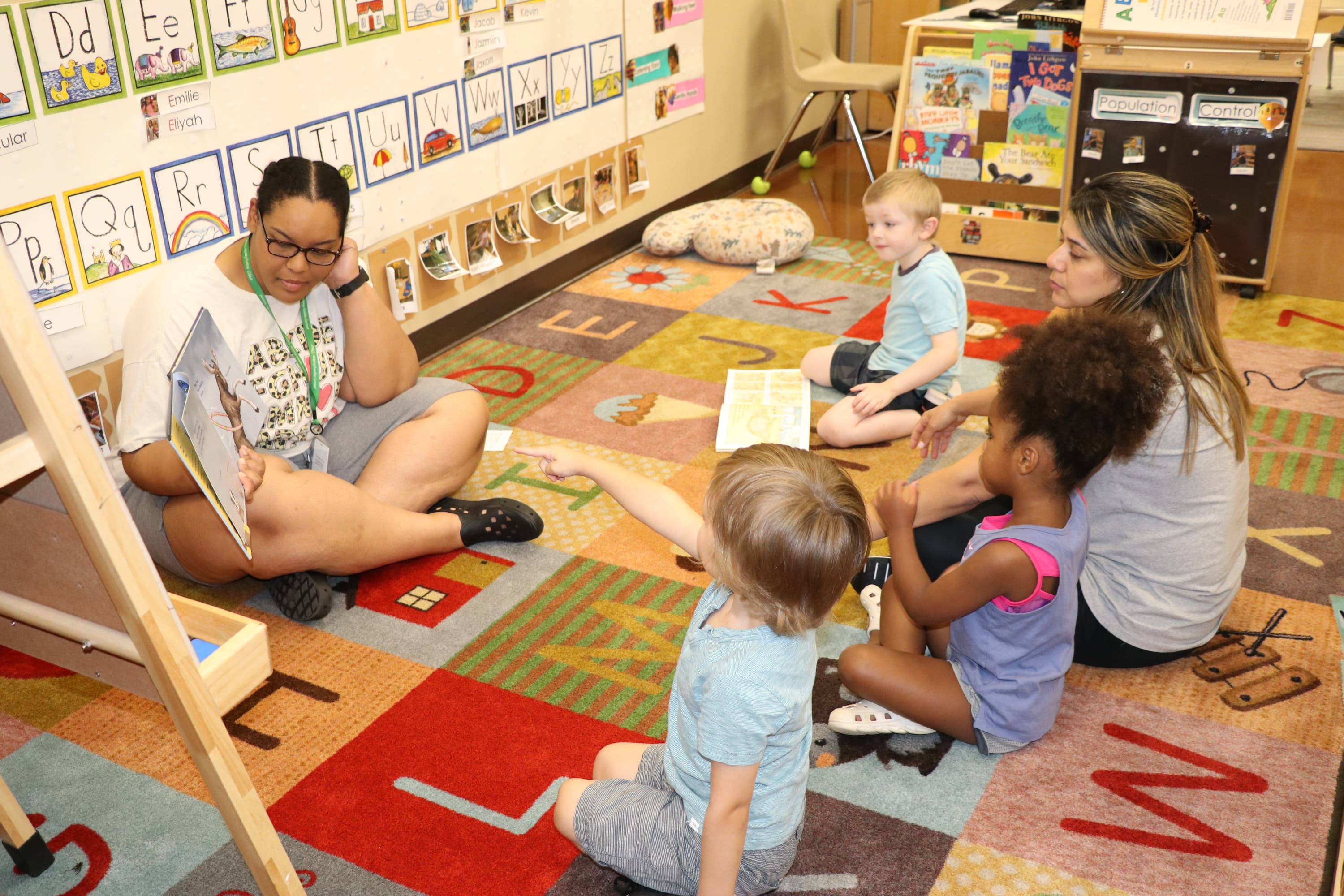 Our Curriculum
CAP Tulsa implements research-based early childhood curricula to support teachers to provide developmentally appropriate, individualized learning experiences for every child every day. The Creative Curriculum is our foundational curriculum supporting development in the social-emotional, physical, language, cognitive, math, and literacy domains for children across all age groups. Classrooms also implement trauma-informed, evidence-based social-emotional support using Conscious Discipline and preschool classrooms support further development in emergent mathematics using the Building Blocks Math curriculum.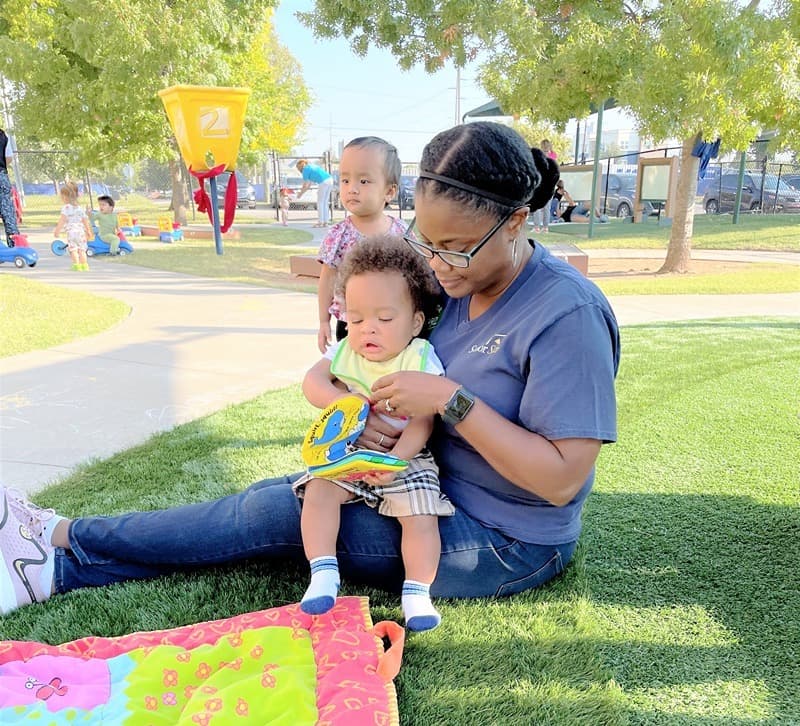 Our Assessments
To ensure we are supporting each child to grow to their full potential, teachers track learning and development across different areas throughout the year. Teachers use what they learn from various screeners, assessments, and daily observations to plan supports and activities for each child tailored to their strengths and needs. Two screening tools, the ASQ-SE2 and the ASQ-3 are completed at age milestones throughout the year. My Teaching Strategies (MyTS) assesses a wide range of areas and is used across all age groups. The Early Learning Quick Assessment (ELQA) assesses literacy, language, and math development in our preschool classrooms.
---