Pilsin dan geelkholhna
CAP Tulsa in naupang khempeuh in pilna sin thei hi cih um ung!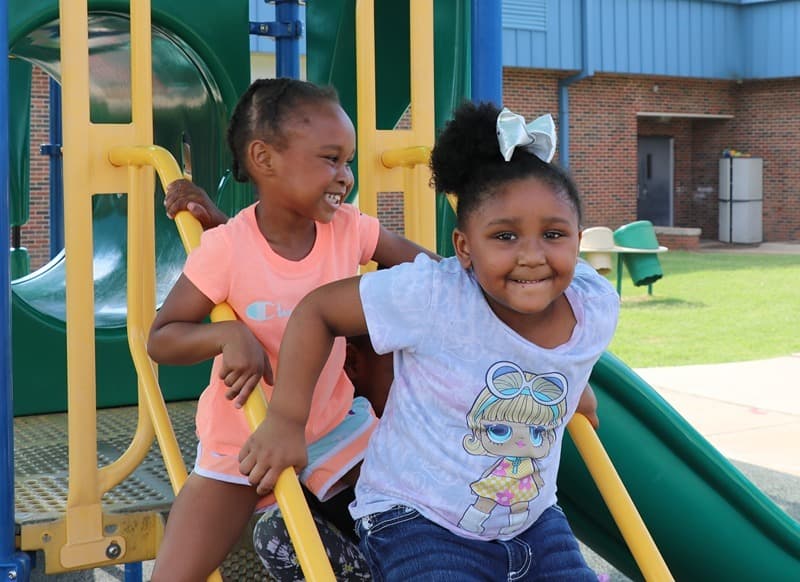 Ko i Kalsuandan
Ko i kimawlna bulphut in, kizopna tampi anei sangkhan in naupang te hong khangto leh picin na ding in panpih hi. Ko i sia te pen naupang hilh ding in akilawm ahih mah bang in pilsinna ah nisim in naupang khat sim, lungsim khanto zia leh lawm dang te tawh akilawm in lawmtak dan te hong hilh sak ding hi. Bang hang hiam cih leh innkuan te pen naupang te i amasa leh athupi pen sia te ahi hi, tua ahih man in nata i CAP Tulsa sangkah na ah nang i kihel na pen athupi na mun ah kihel hi.
Ko i kalsuandan pen Head Start leh Early Head Start te tawh kituak in, the National Association for the Education of Young Children (NAEYC) te tawh zong kituak hi, Naugeek leh Kum nih nuai te kep dan (Program for Infant/Toddler Care principles (PITC), leh tulaitak in a ki mukhia naupang neu kep dan te tawh zong aki tuak ding in ki vaihawm hi.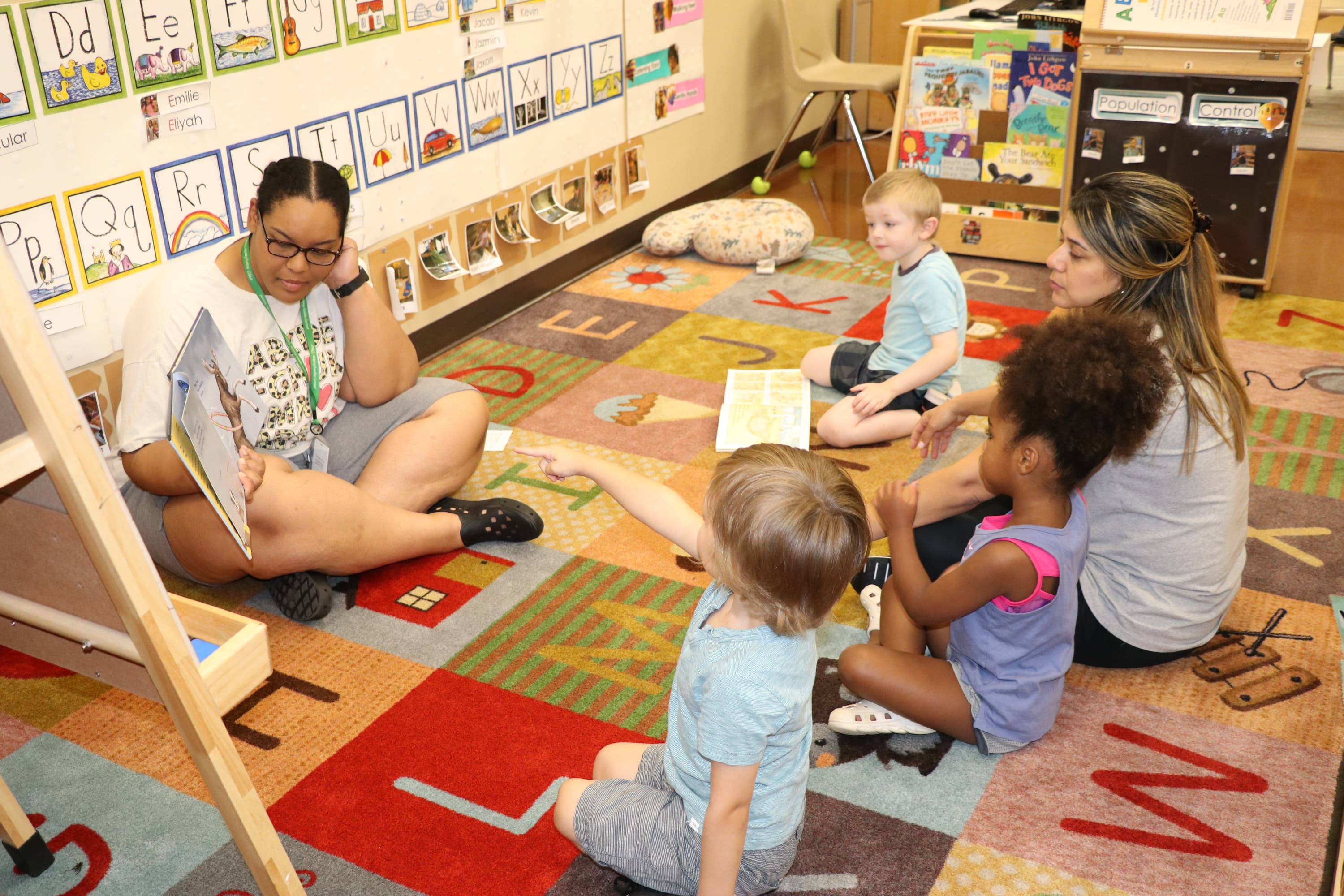 Ko i Pilsindan Geelkholhna
CAP Tulsa ten naupang khat sim i nisim pilsina ah, a kum tawh kituak in pilsin dan ding te hoihtak kan khia in ahilh ding sia te zong panpih uh hi. Athak phuat khiat theihna ding hilhna ah lawmta ki kholh dan, pumpi, pau, lungsim theihna, ganan pilna, leh laimal theih na cih bang te akum tawh kituak in ki hilh hi. Sang khan sung ah naupang te lungsim cidam na ding, lungsim cidam theihna ding kihilh na,leh ganan pilna hilhna ah building block te tawh hilh na cih bang te zang in kihilh hi.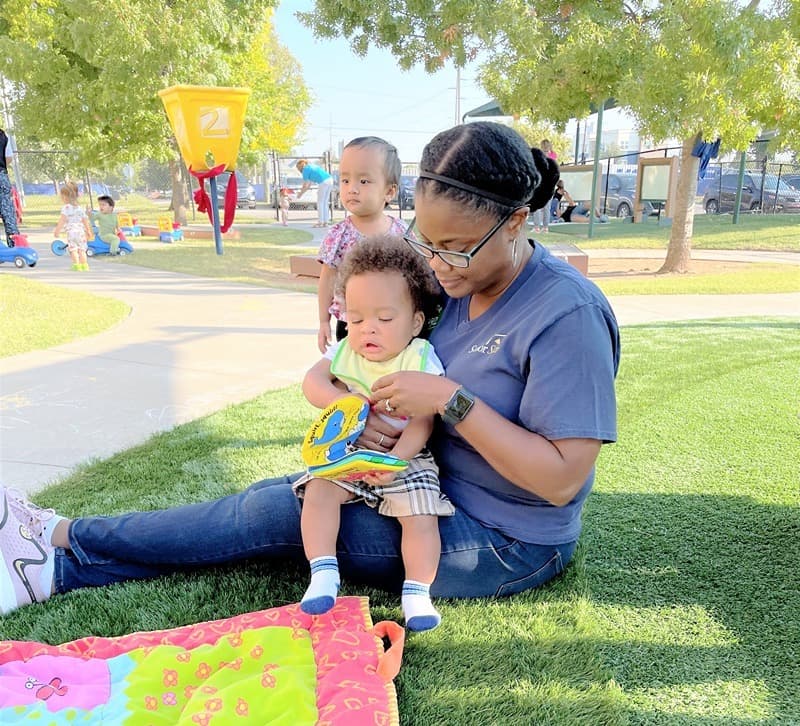 Naupang i Khantohna Ciaptehdan leh Etcikdan te
Naupang te aki cing in akhanto theih na ding panpih na ah, kum khat bup sung, sia ten pilsinna ah akhanto na te ciamteh den uh a, a dang tuam tuam te ah zong akhanto na te en cik den uh hi. Sia ten pilsinna sit na tuam tuam pan asin thu te, sit dan tuam tuam te, leh nisim in naupang te hatna leh kisapna pan pih na ding in panpihna leh activities tuam tuam te zang uh hi. Sitna nam nih ahi, ASQ-SE2 leh ASQ-3 te pen kum sim akum acing uh teh ki nei den hi. Kum tawh kituak in sia ten My Teaching Strategies (MyTS) zang uh hi. Ko i naupang te pilsin baihna (The Early Learning Quick Assessment (ELQA) sinna ah laimal, pau, leh ganan sitna te kihel hi.
---