CAP Tulsa is celebrating its 20 year anniversary!
Throughout the past two decades, CAP Tulsa has become one of the nation's most highly regarded early childhood education programs, has developed a two-generation approach to reduce intergenerational poverty, and has been the subject of recent research on the effects of preschool conducted by Georgetown University along with many other notable accomplishments.
The timeline below shares a brief look into the agency's history and growth over the past 20 years.
1998
Project Get Together, a private anti-poverty agency, merged with Community Action Program in Tulsa to become CAP Tulsa - the locally designated community action agency. CAP Tulsa also becomes the primary Tulsa County Head Start Grantee this year.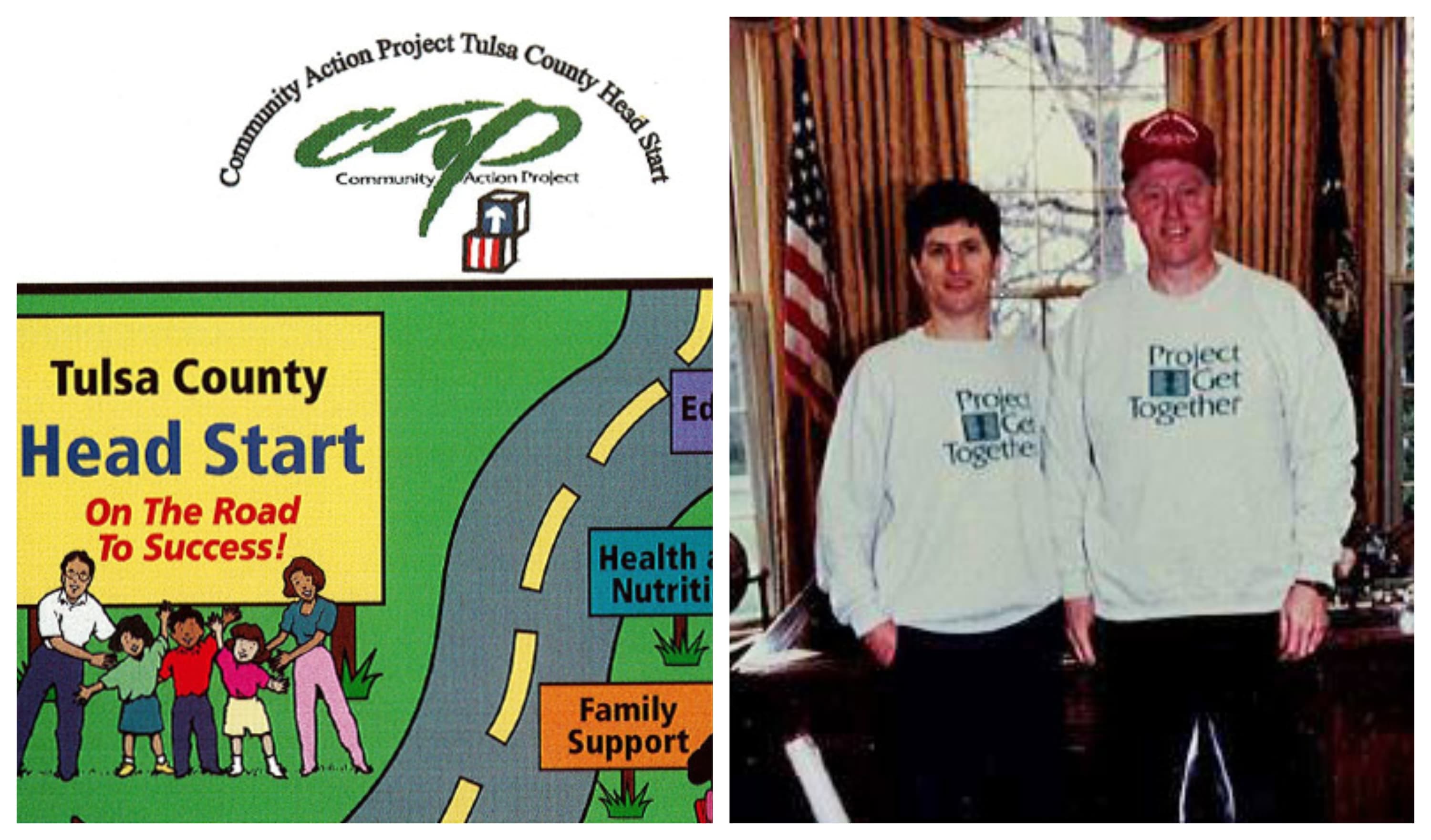 2000-2001
Classrooms open at the former Reed elementary and Frost elementary schools. CAP becomes a Tulsa Area United Way partner agency and breaks ground on its first new building, McClure Early Childhood Education Center. CAP Tulsa establishes a Public Policy Department and hires Dr. David Blatt to direct it. The Public Policy Department was established to inform issues in Oklahoma tied to alleviating poverty and expanding economic opportunity for families. CAP Tulsa also becomes a NeighborWorks Charter Member advancing affordable housing across the community.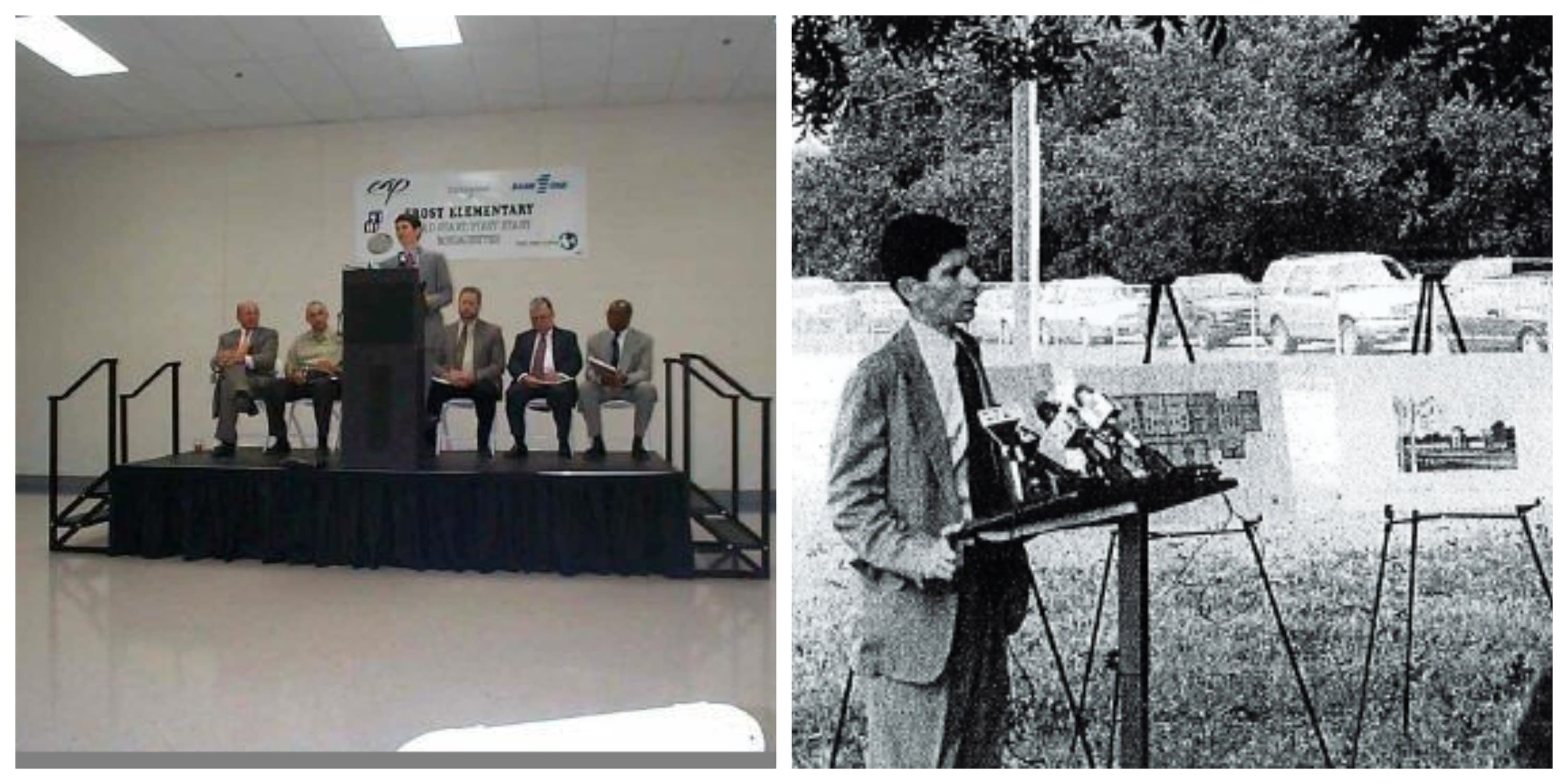 2002-2004
Disney and Reed are constructed and opened. CAP Tulsa develops a web-based Benefits Eligibility System for Oklahomans in partnership with OKDHS. Additionally, through the Annie E. Casey Foundation, CAP Tulsa is trained to provide assistance to the community and other agencies with the National Tax Assistance for Working Families Campaign.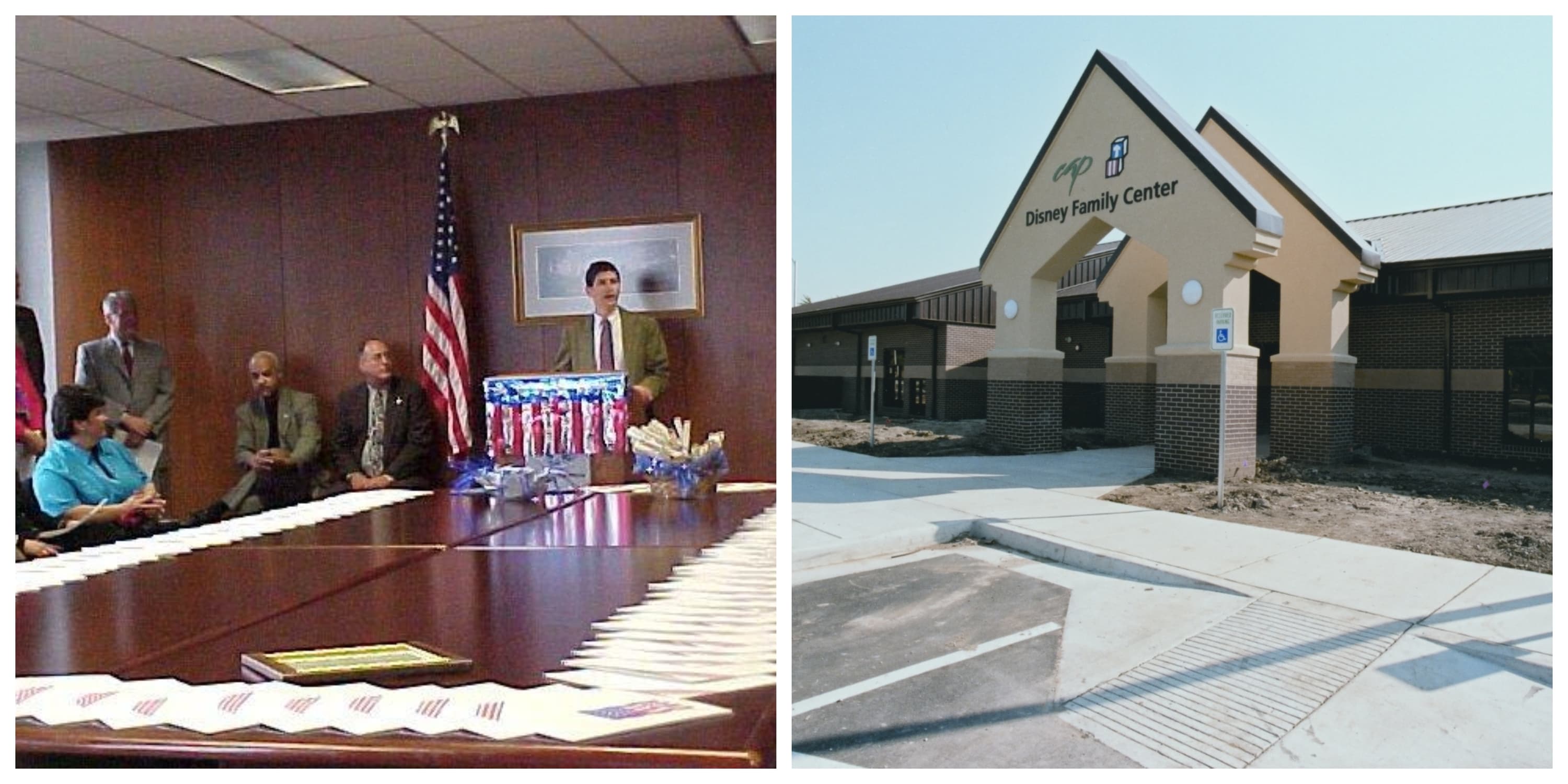 2004-2006
CAP Tulsa constructs and operates Tulsa Educare, a nationally renowned, state-of-the-art early childhood learning center and the first of its kind in Oklahoma. CAP Tulsa also launches a financial management education program this year. By 2006, CAP Tulsa has 330 employees, 900 volunteers and serves clients through a variety of programs including tax filing assistance, affordable housing and early childhood education.
2007
CAP Tulsa breaks ground on three additional early childhood education facilities (Skelly, Rosa Parks and Eugene Field) and two more schools open this year (Eastgate and Twin Cities).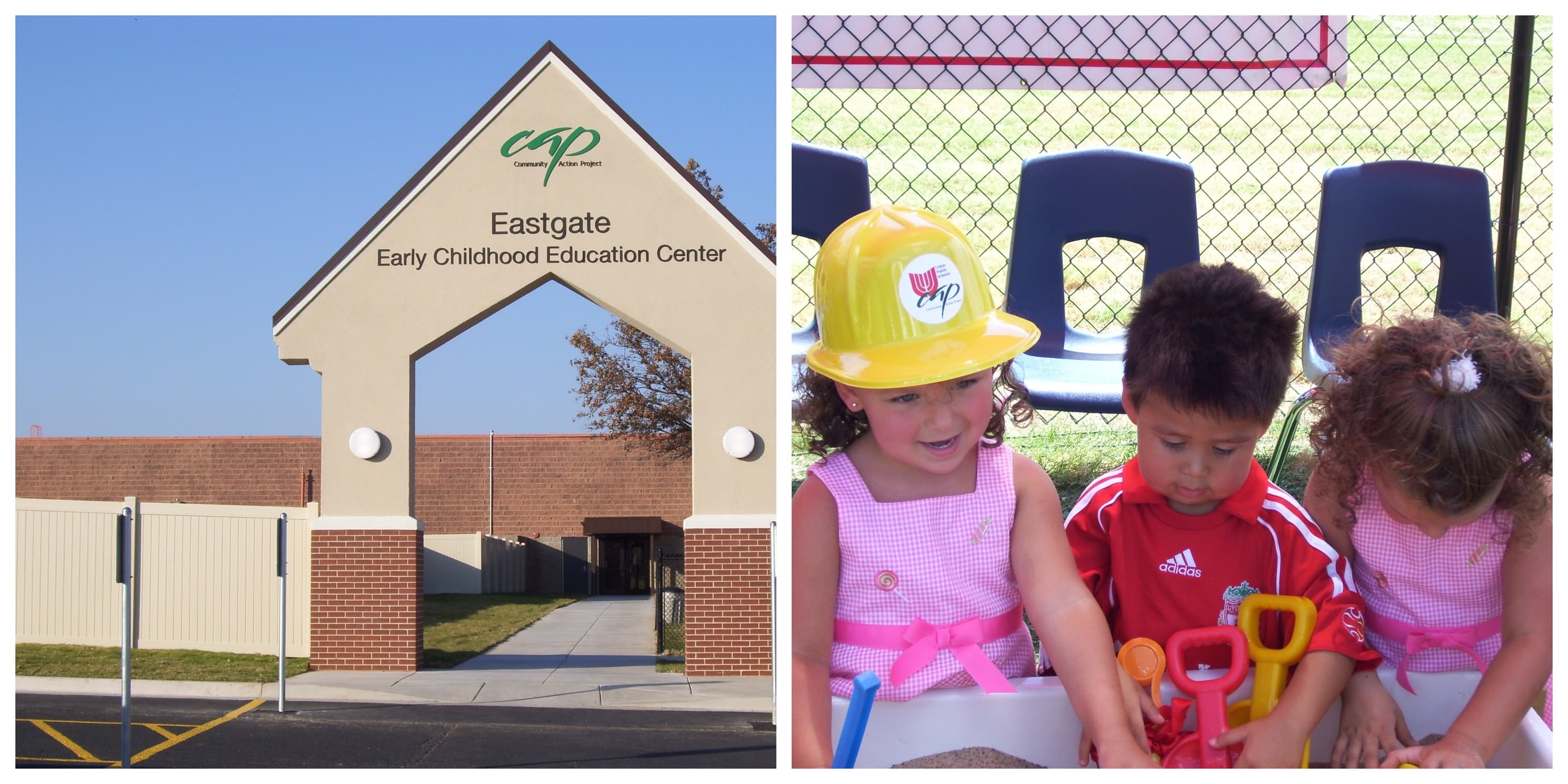 2008
Three new schools open (Skelly, Rosa Parks, Eugene Field). During this year, CAP Tulsa enrolled 1,955 children ages birth through 4-years-old. CAP Tulsa's Public Policy Department is spun off into a standalone organization called Oklahoma Policy Institute – today a widely heralded non-partisan think-tank.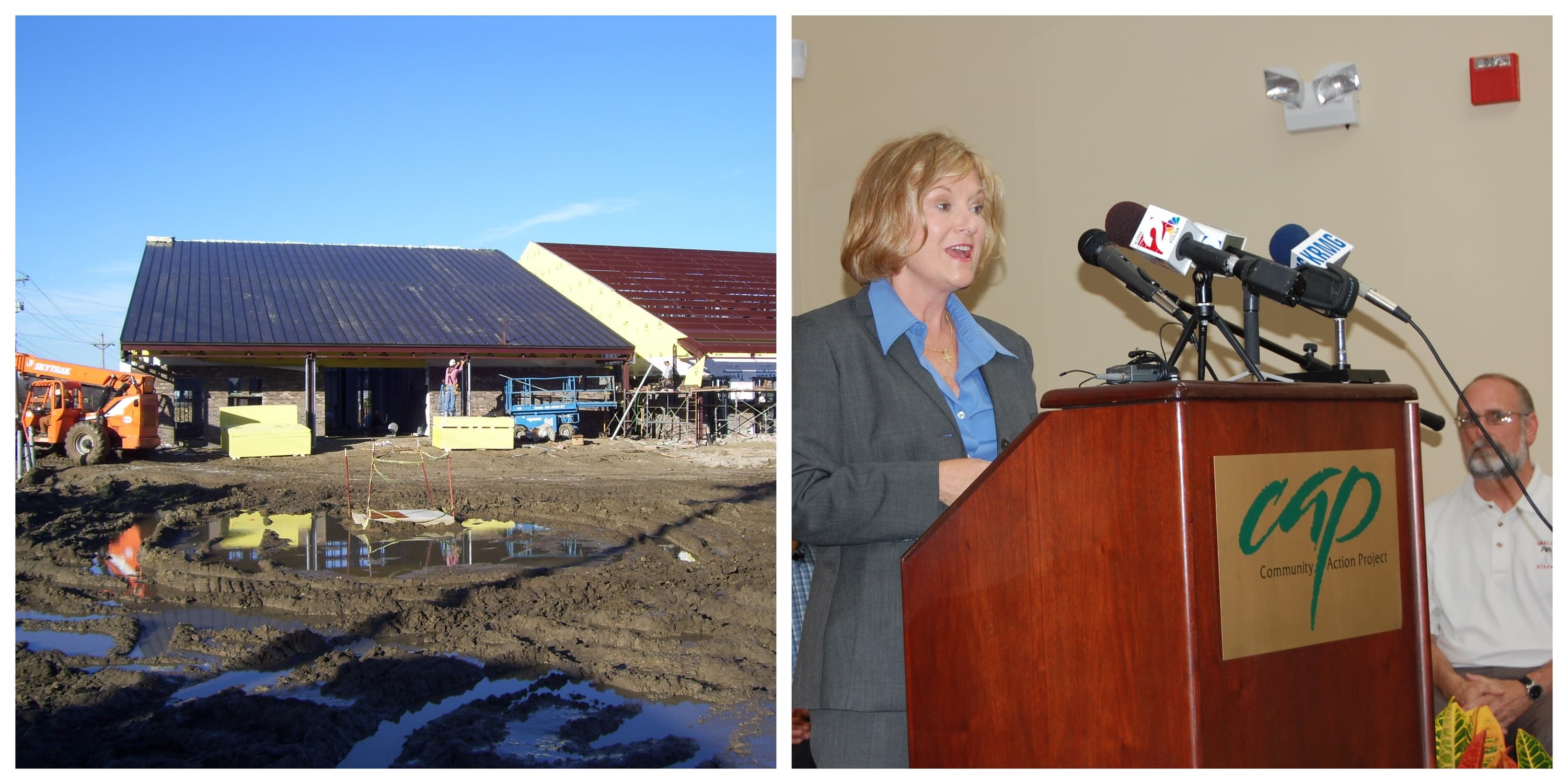 2009
CAP Tulsa partners with Teach For America and opens Sand Springs Early Childhood Education Center in partnership with Sand Springs Public Schools. During this year, Early Head Start and Head Start slots are expanded by 291 spots.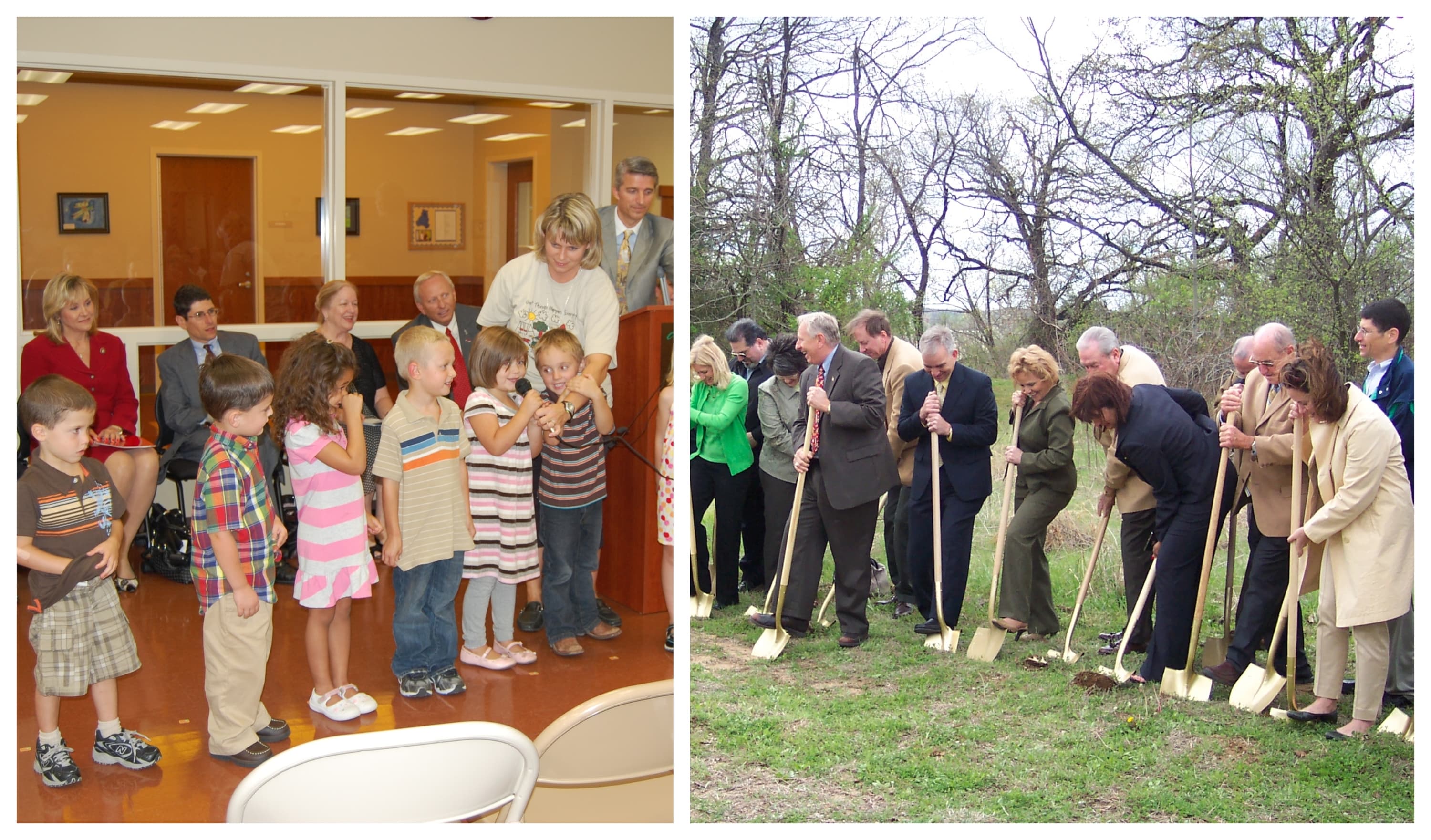 2010-2011
Awarded a Health Profession Opportunity Grant (HPOG) to launch CareerAdvance. The Learning@Home program is also started in 2010. CAP Tulsa constructs Tulsa Educare II - Hawthorne, a second nationally renowned, state-of-the-art early childhood learning center; in this same year, the organization Tulsa Educare, Inc. becomes an independent provider of a federal Early Head Start program and begins assuming control of staffing and operations for all Educare facilities. In 2010, over 17,000 households are served through CAP Tulsa's Tax Program, the most clients ever served by this program.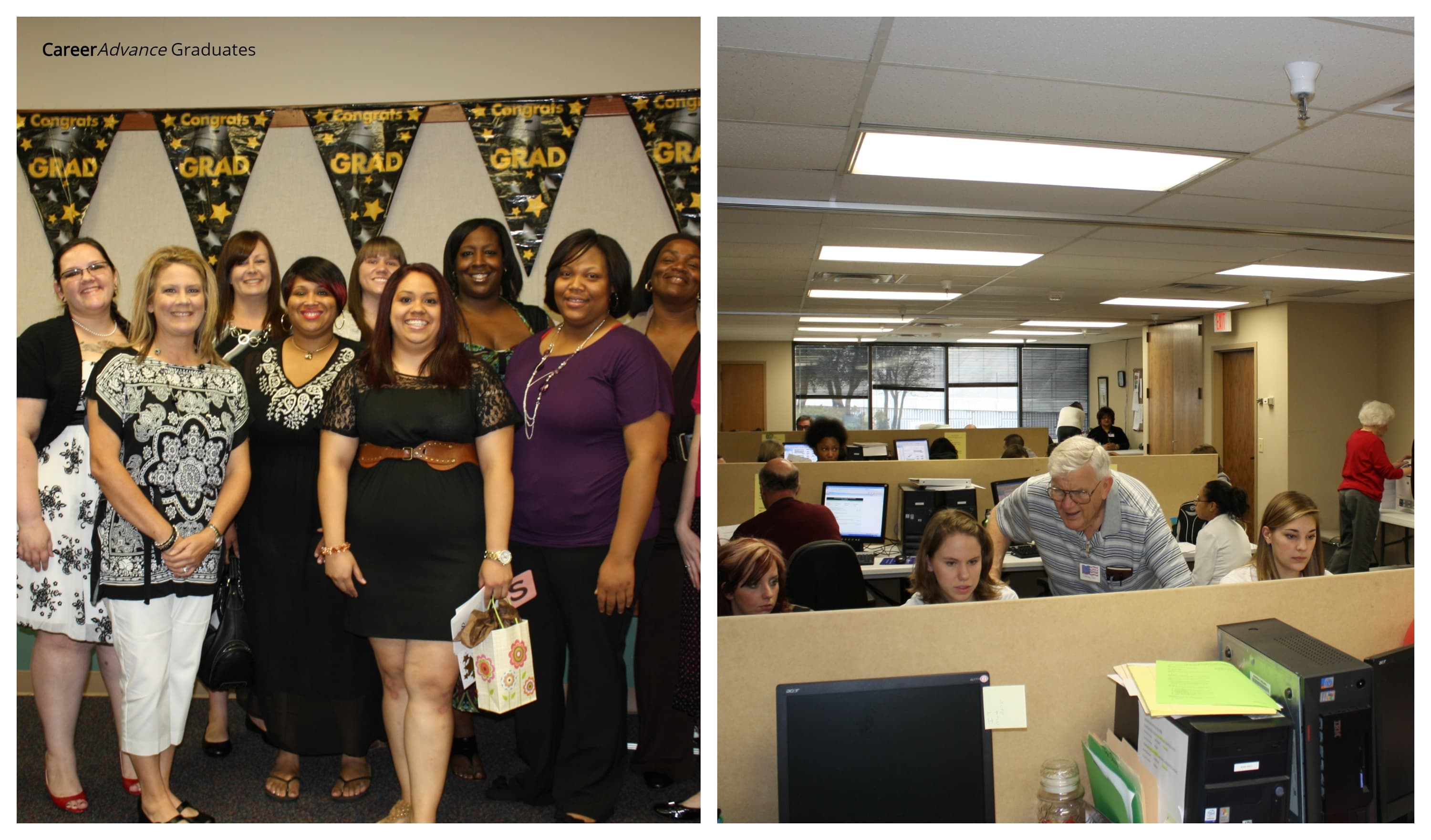 2012-2013
Rosa Parks Early Childhood Education Center breaks ground on its expansion and adds eight new classrooms. In 2012, Teach For America launches its first Teacher Training Institute with CAP Tulsa and Tulsa Public Schools. Additionally, CAP Tulsa unveiled new branding and a logo in 2012. In the summer of 2013, CAP Tulsa launched a revamped summer program called "SummerU" and mascot named "Champ."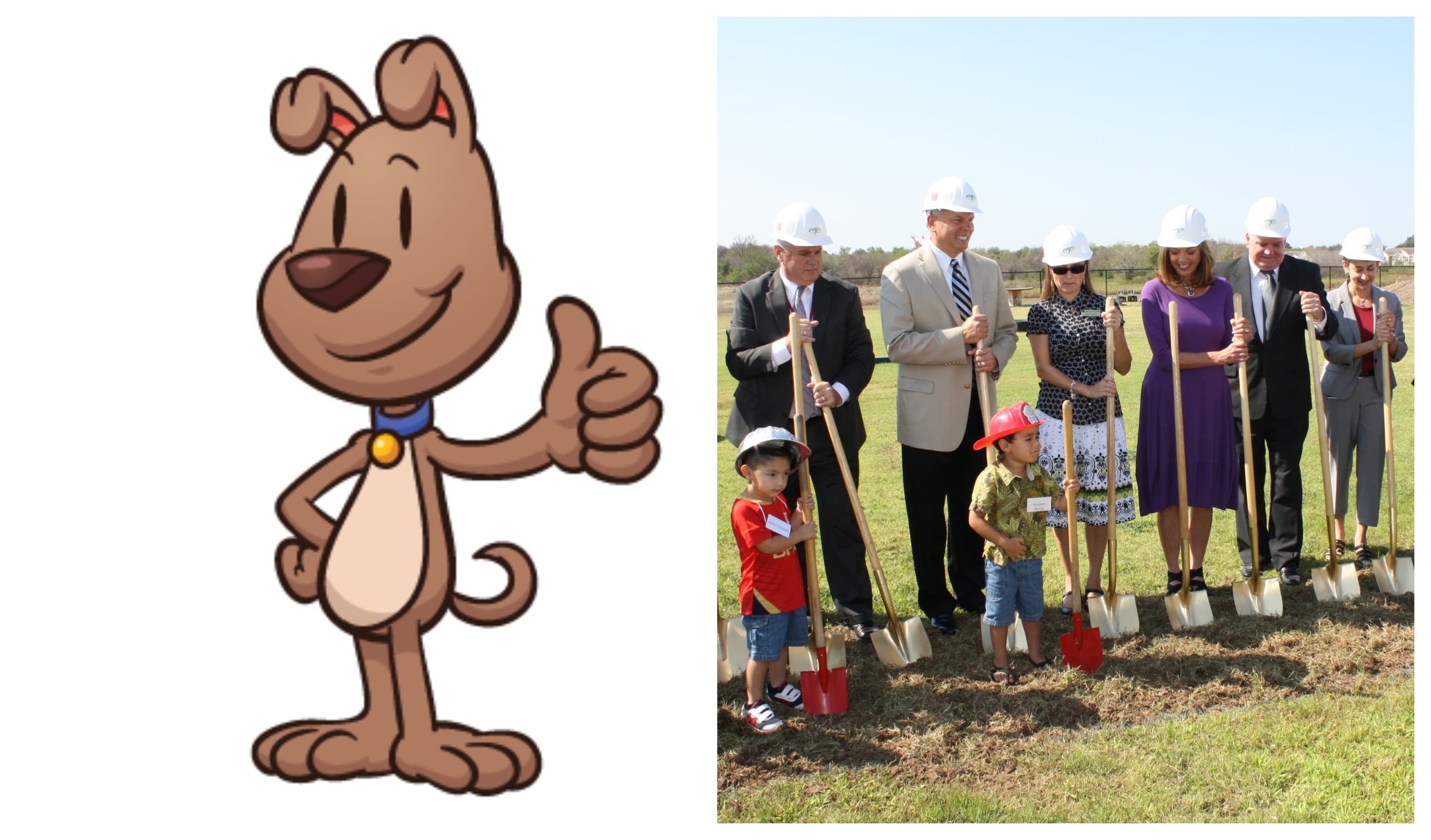 2013-2014
In 2013, CAP Tulsa forms a partnership with Food Bank of Eastern Oklahoma to provide Free Family Farmers Markets. In 2014, CAP Tulsa celebrates the first CareerAdvance RN graduates and the first English as a Second Language (ESL) cohort began.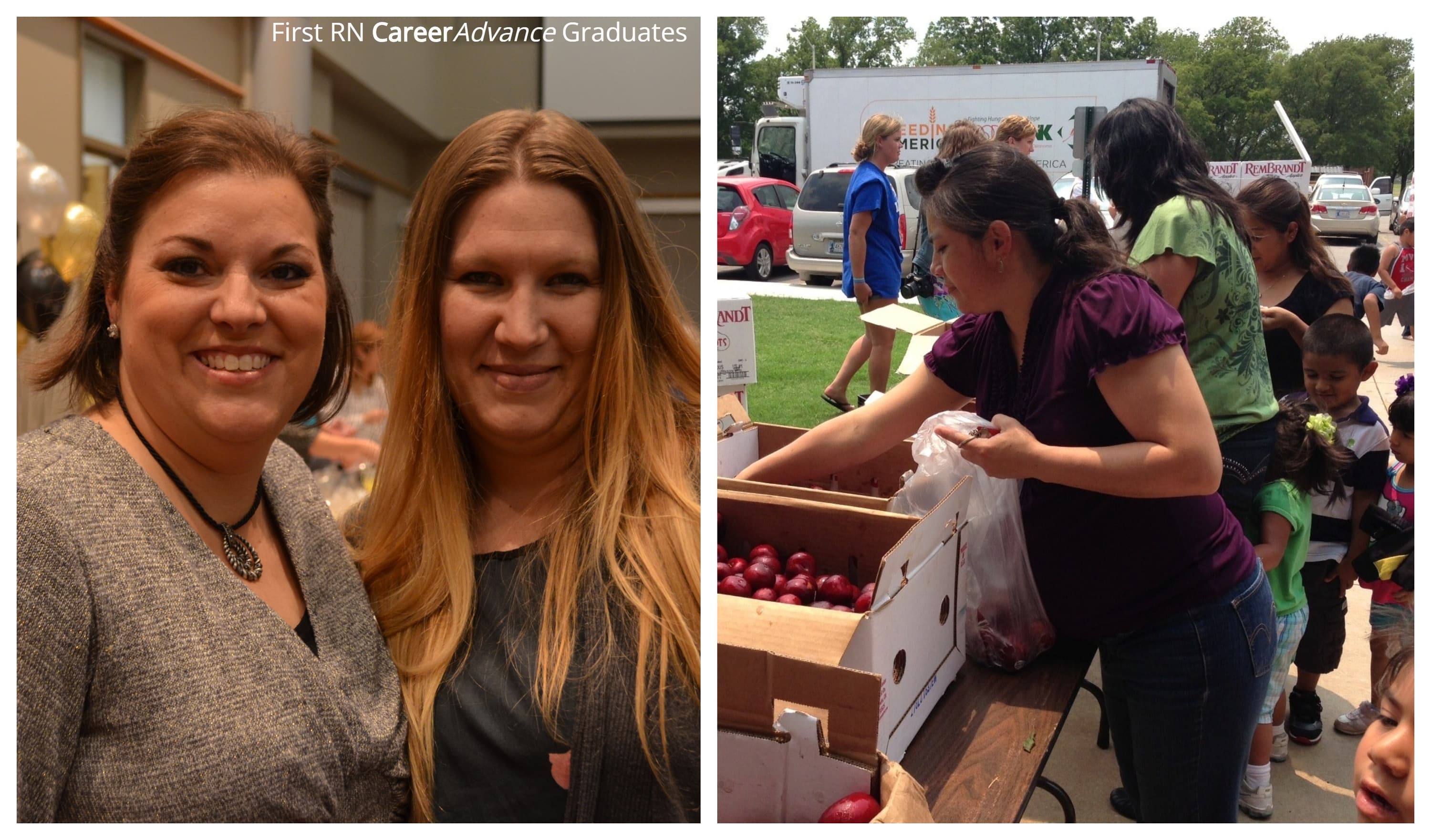 2015-2016
Awarded the Health Profession Opportunity Grant II in 2015 to expand CareerAdvance. In 2016, Georgetown University releases a study that highlights the positive lasting effects of CAP Tulsa's early childhood education program.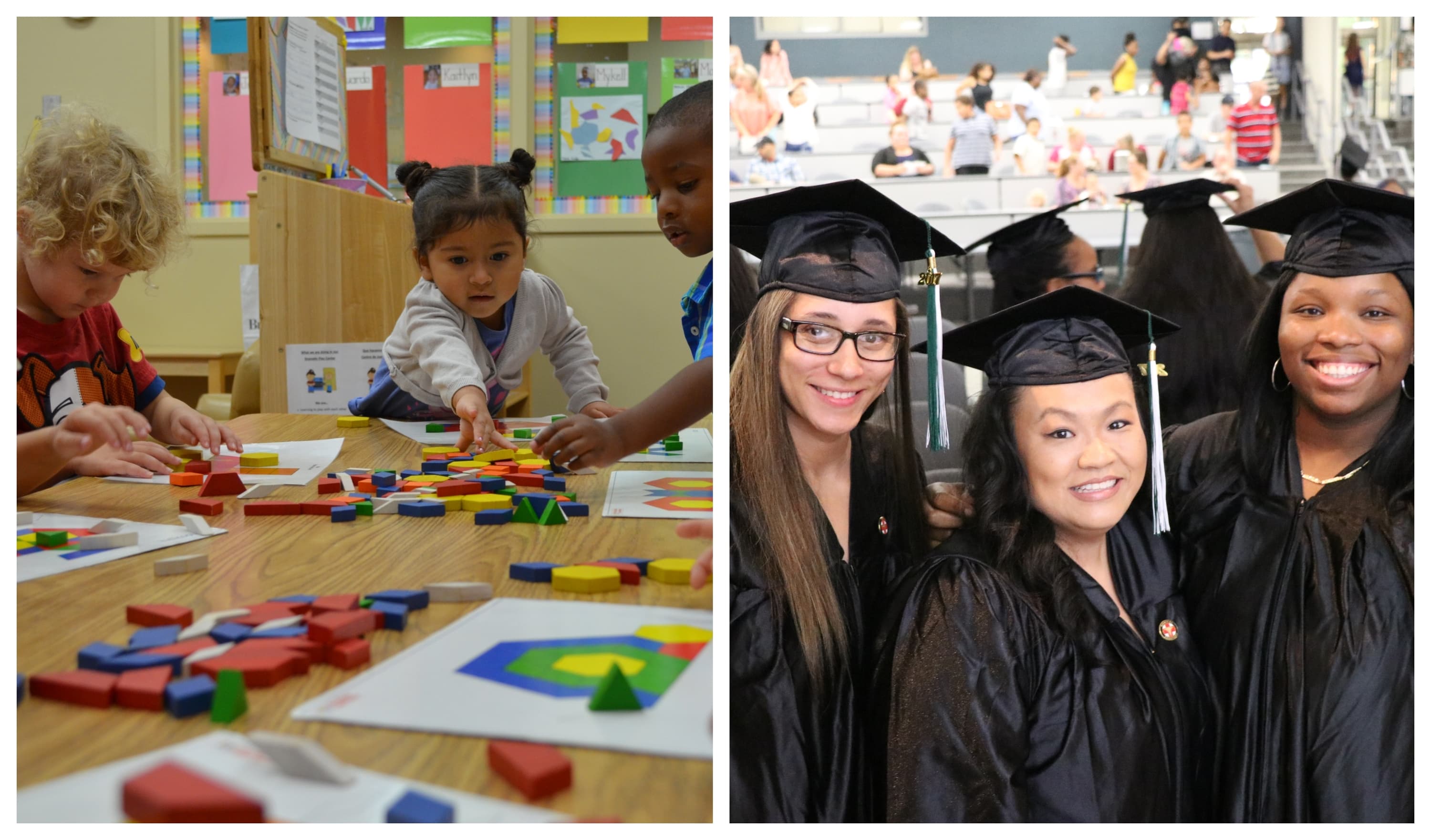 2017
In 2017, CAP Tulsa hosts Ascend at the Aspen Institute's 2Gen Convening in Tulsa and opens the Briarglen Early Childhood Education Center in former Union Public School's elementary building. CAP Tulsa is also awarded the Best Nonprofits to Work For designation by the Nonprofit Times for the fourth consecutive year.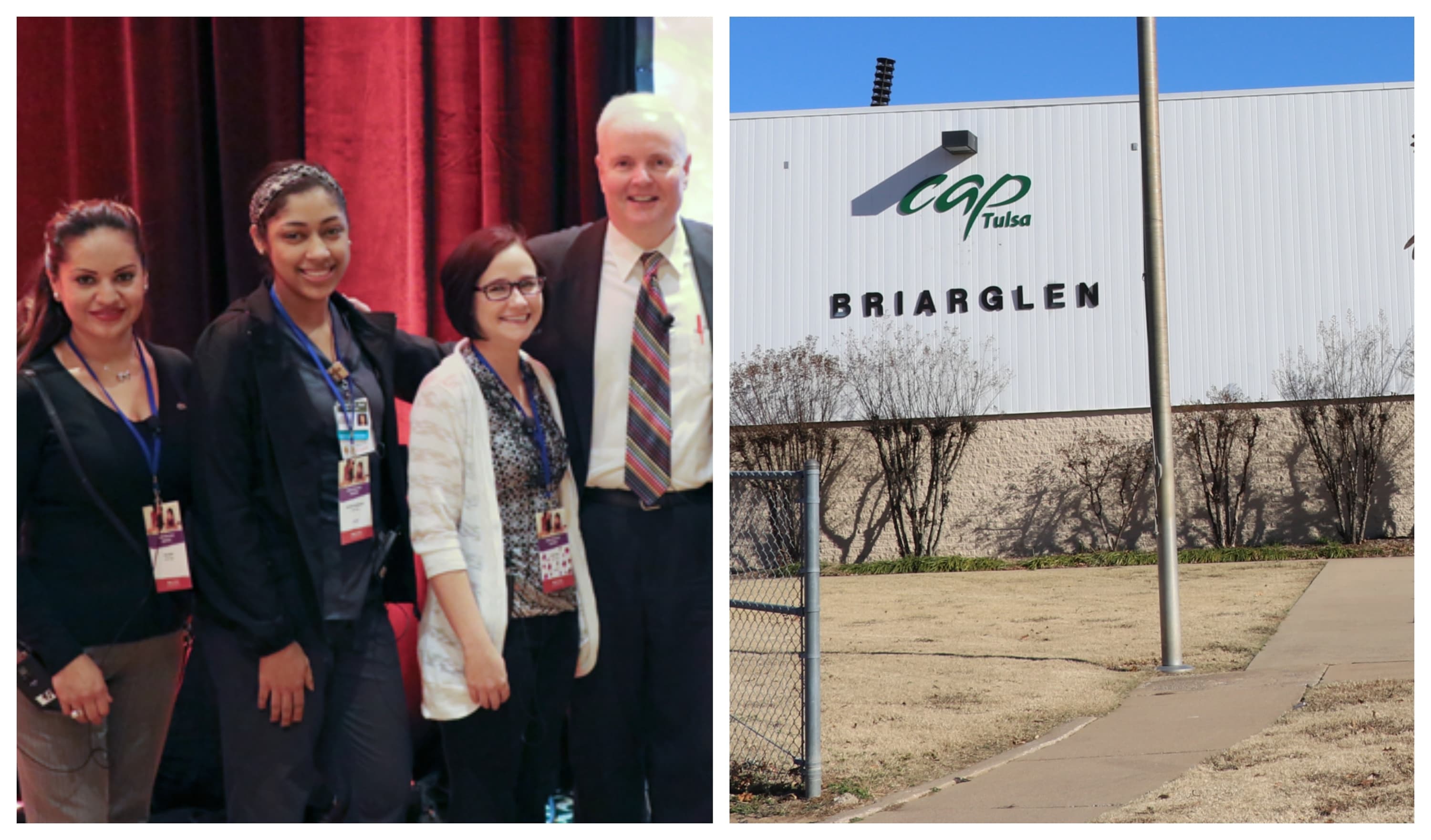 2018
CAP Tulsa celebrates 20 years of helping families succeed!